San Francisco Chief Wants To Try Smart Gun Technology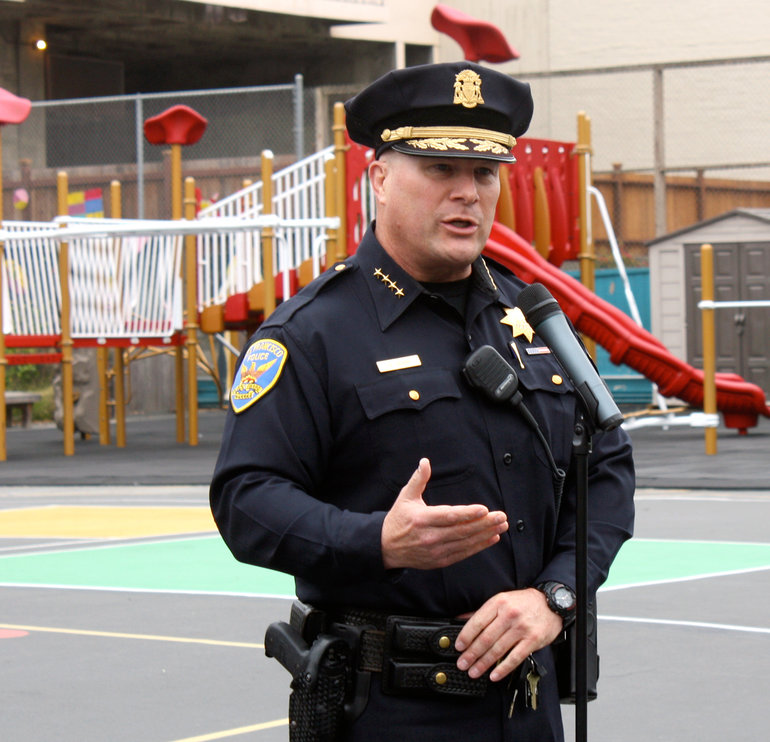 San Francisco Police Chief Greg Suhr has offered to let his agency test smart guns once the technology is more fully developed.
Suhr said he would be willing to give tech-savvy officers the option of trying a weapon that can be fired only by its authenticated owner.
"Officer safety is huge, so you wouldn't want to compel that upon officers…….But we have so many officers who are so into technology, I am all but certain there are officers that would be willing to do such a pilot."
Suhr spoke at a news conference before the San Francisco Smart Gun Symposium. The conference comes in the wake of President Obama's recent 10-point executive order on gun control that included a call for research into smart-gun technology.
The symposium focused on guns that use biometric technology to identify the proper owner, much like an iPhone gets unlocked by a fingerprint reader. However, designing a smart firearm is far more complicated than designing a smartphone, because its reliability in life and death situations is critical.