San Bernardino County Sheriff's Deputy Shot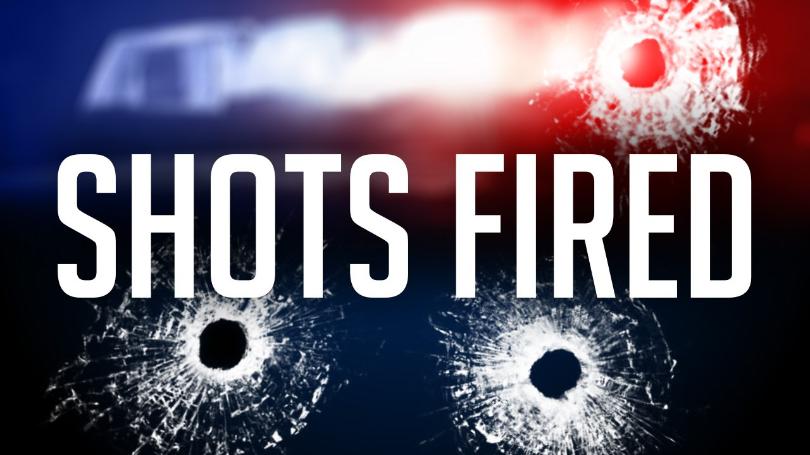 A San Bernardino County (CA) Sheriff's Department deputy was shot and wounded by a robbery suspect early Thursday morning.
The deputy was struck once in the chest but was wearing body armor.  He was taken to an emergency room and later released.
The deputy responded to a report of an armed robbery at a Chevron gas station at Ranchero Road and Escondido Avenue in Hesperia.
Upon finding a vehicle matching the description of the suspects, he approached and a verbal altercation occurred.  The deputy pepper sprayed the driver who then began shooting at the deputy, striking him once in the chest.
The deputy was able to return gunfire before the suspect escaped.
The suspect was arrested Thursday afternoon but details about the arrest are not currently available.