Rookie Cop Shot By Own Gun In Holster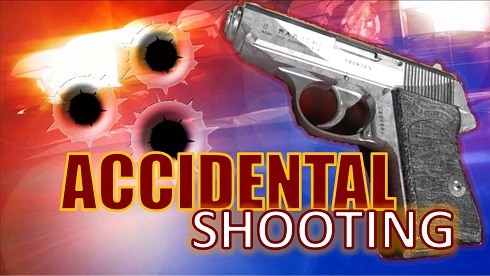 Winnipeg police are trying to piece together how an officer was shot with his own gun while the weapon was in its holster.
The accidental discharge took place Monday afternoon in the parking lot of a local Sobeys grocery store. The unidentified officer is said to be in stable condition. No bystanders were hurt.
The officer was on-duty at the time.
CTV News reports that an investigation has been launched as the holsters are designed to safeguard against unintended firings.