Review and Pre-Order of 'FALLEN' Available Now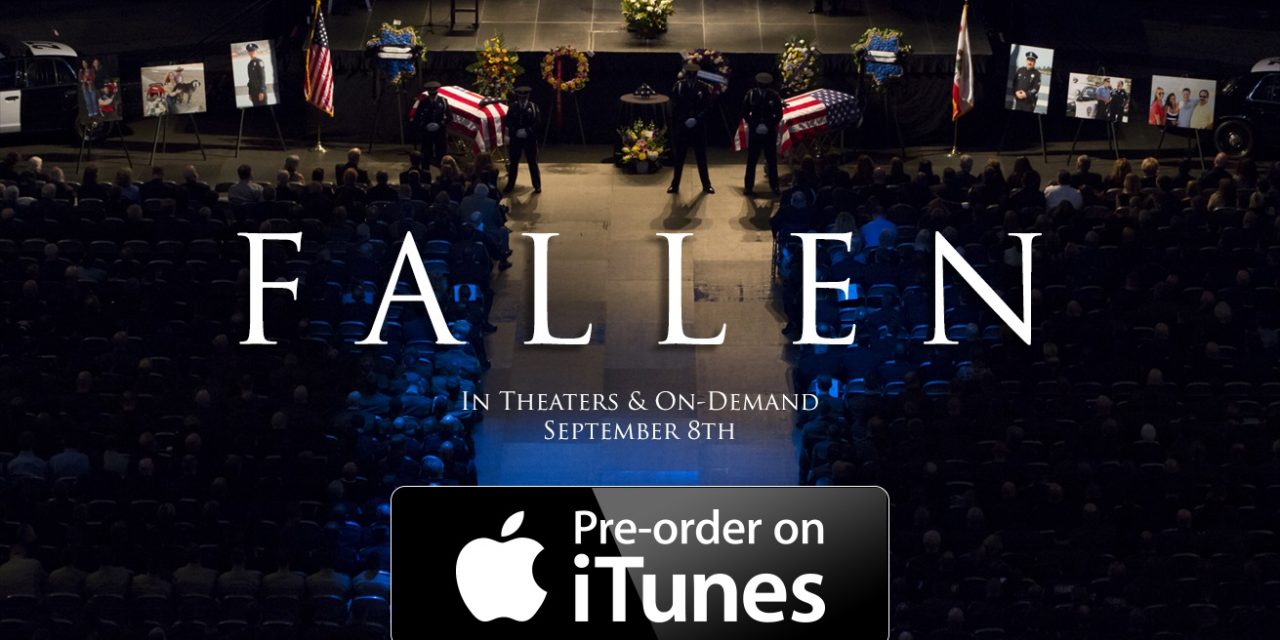 You may remember our friend, Thomas Marchese, the Founder of 'The Fallen Project' and Director of the Fallen Documentary.
For the last five years, Thomas and his production team traveled to agencies across the United States, interviewing officers and family members affected by line of duty deaths.
This powerful film is now available for pre-order on iTunes & we want you to help them premiere it at #1.
Once you do, please take a screenshot, and contact us for a chance to win free copies of this great film.