President Obama Commutes Chelsea Manning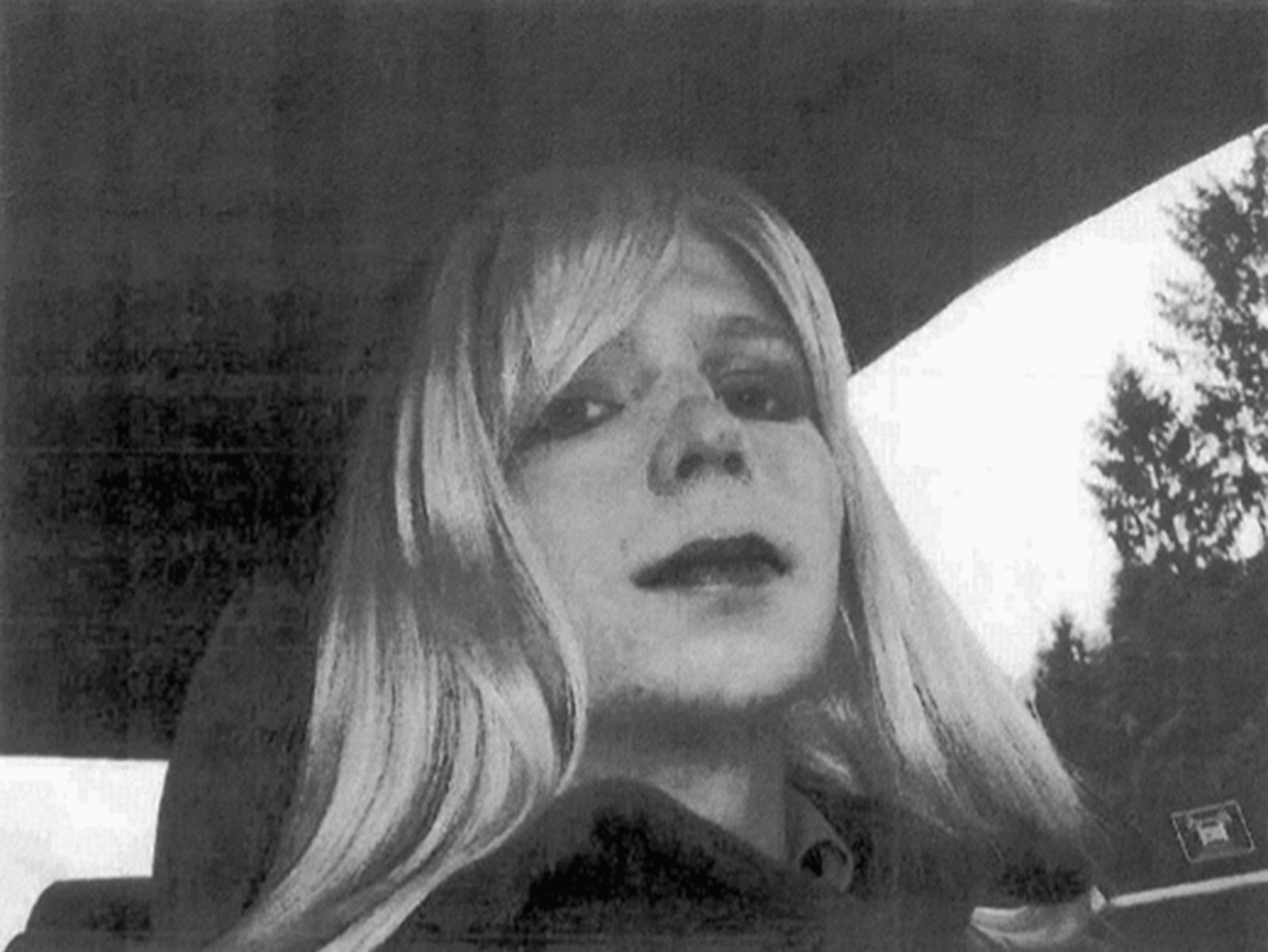 President Obama has commuted the 35-year prison sentence of Chelsea Manning, the army private who leaked military secrets to WikiLeaks.
Her prison sentence has been shortened to expire on May 17, 2017, according to a statement from the White House.
[sc name="Article Mobile Ad" ]
This commutation was issued along with 208 others. Obama also pardoned 64 individuals, including retired Gen. James Cartwright, the former vice chairman of the Joint Chiefs of Staff, who pleaded guilty to one count of making false statements to federal authorities.
Manning, a transgender woman, has requested clemency from Obama and said her life was at risk in an all-male prison.