Politician Among Those Arrested At Missouri Mall Protest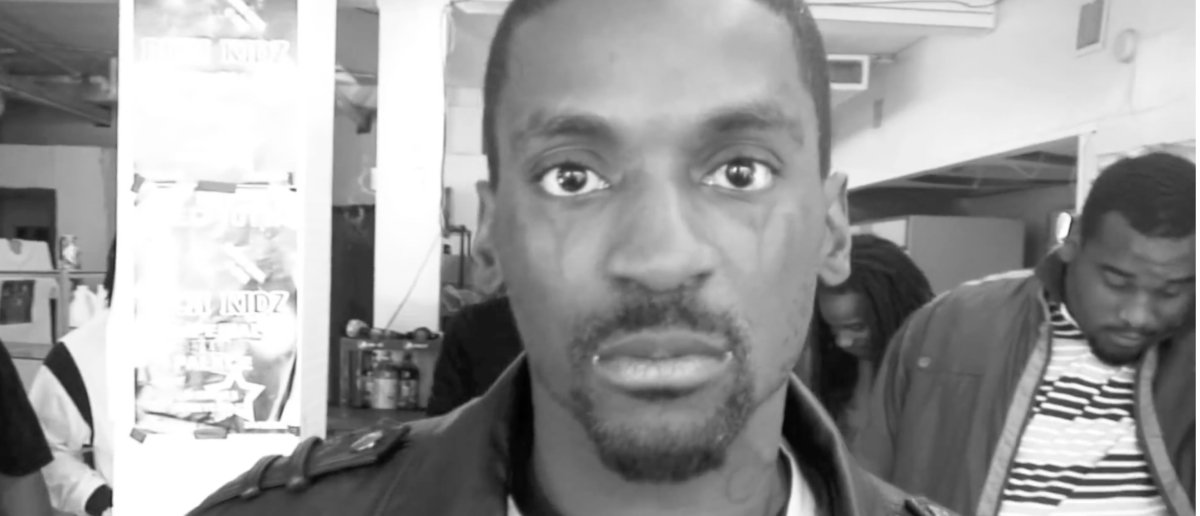 A Democratic state representative in Missouri was among those arrested as part of anti-Black Friday protests in St. Louis.
State Rep. Bruce Franks Jr. was among seven people arrested after they marched through the St. Louis Galleria mall, the St. Louis Post-Dispatch reports. The protesters reportedly chanted "Shut it down!" as they marched through the mall.
The protest was part of an economic boycott meant to raise awareness of alleged mistreatment of African-Americans in the St. Louis area.
Franks, who was a local rapper and activist before winning election last year, was arrested last month after blocking a highway as part of anti-police protests.
As previously reported by The Daily Caller, Franks rapped about shooting "snitches" and dismembering murder victims as part of his rap career.