Police At Wrong House When Deadly Shooting Happened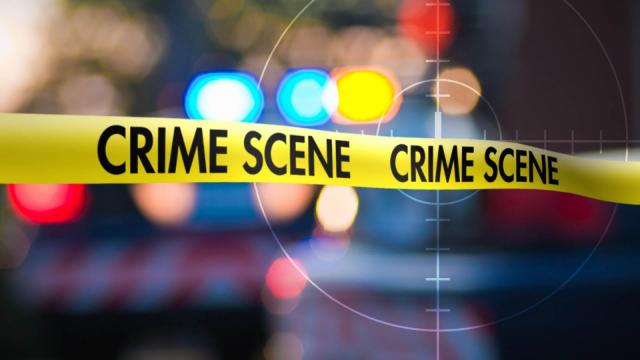 Police were at the wrong address when they fatally shot a man in his Southaven (MS) home Sunday, an arrest warrant issued by a Tate County judge shows.
Ismael Lopez was shot dead by a Southaven police officer while standing in the doorway of his home while refusing to put down a weapon.
DeSoto County District Attorney John Champion said Monday that it was possible officers were responding to the wrong address.
Southaven Police were sent to pick up a domestic violence suspect at a duplex at 5878 Surrey Lane.
Lopez lived across the street at 5881 Surrey Lane.