Police Union Wins $8 Million Dollars After Requirement To Check Phones Off Duty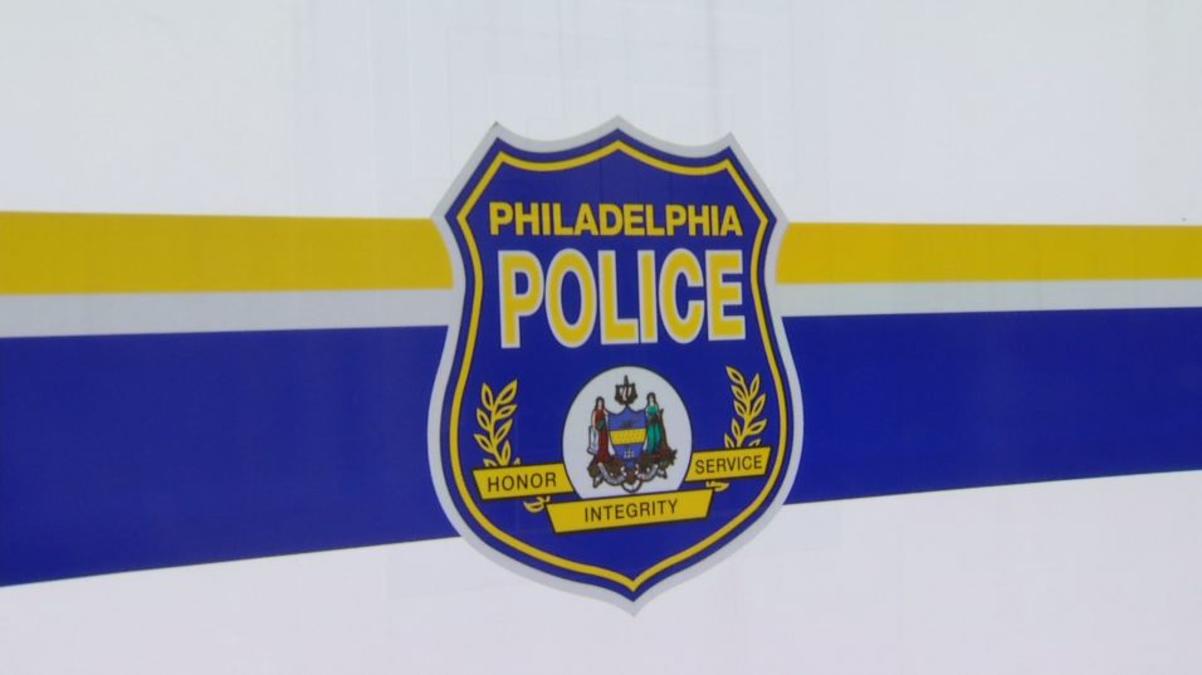 The Philadelphia's police union just won 8 million dollars after they said that officers required to check their phones off duty was eligible for overtime.
The issue boiled down to whether being required to check your phone is considered an "on call" status.
The state determined that some of that does count as overtime.
Fraternal Order of Police President John McNesby said that officers were required to check their phone for calls and e-mails many times a day and if they missed communication with city officials, they were subject to discipline.
The result is approximately $1300 per officer.