Police Taser Machete-Wielding Man Yelling 'Shoot Me' At Officers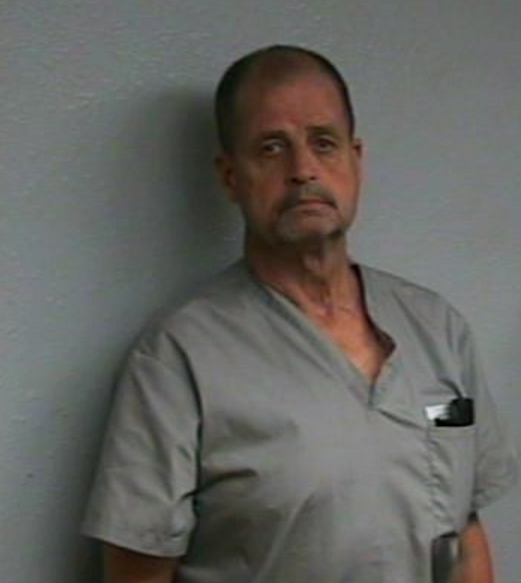 Coweta (OK) police disarmed a man allegedly wielding a machete Tuesday night without injury to the officers or substantial injury to the suspect.
According to the Tulsa World, police arrested Richard Leland, 63, of Coweta man, on a complaint of assault and battery on a police officer, Coweta Police Chief Mike Bell said.
Leland allegedly exited his residence with a machete over his head. He allegedly told officers "you're going to shoot me motherf—–," Bell states in a news release.
Police were dispatched just before midnight Tuesday to the 400 block of North Bristow Avenue after dispatchers received a 911 call in which a person mumbled and disconnected the phone line.
When police arrived, they saw Leland through a window sitting on a sofa with a machete. One officer drew his stun gun and the other drew his service weapon, Bell said.
Officers announced their presence, ordering Leland to disarm and exit the residence. Leland allegedly opened the door and came out yelling "shoot me" with the machete raised.
The suspect reportedly started to swing the machete but it hit the door post.
One officer deployed his stun gun on Leland, who dropped the machete. No one was injured.