Police Spending Millions To Monitor Social Media of Suspects and Protestors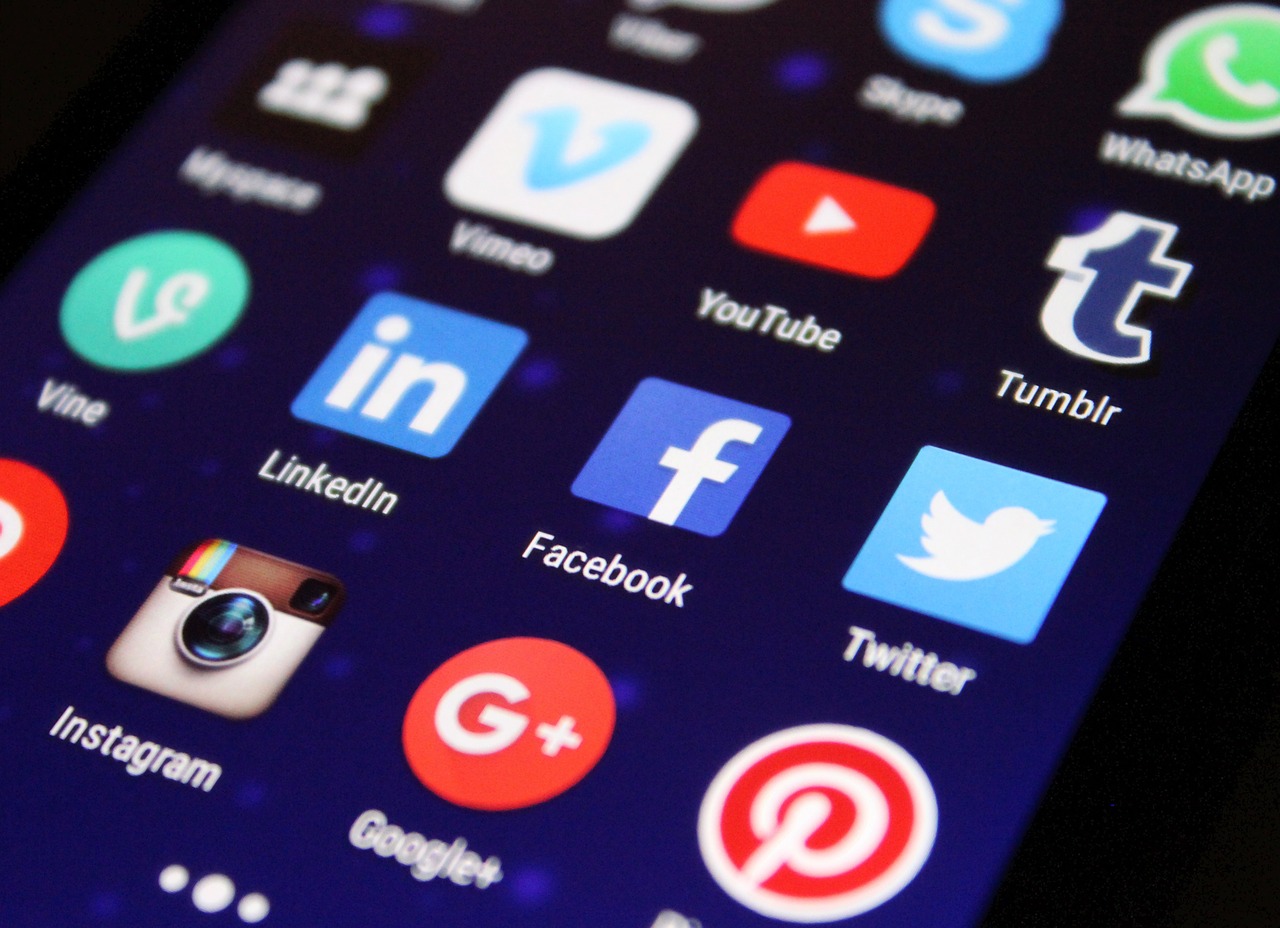 Photo: File photo of various social media accounts.
Local police departments throughout the United States have spent roughly $4.75 million for software tools and apps to monitor the locations of protestors and social media hashtags used by suspects according to a Washington Post news report.
The report cites research conducted by the Brennan Center for Justice: a non-profit organization focused on criminal justice issues and research.
[sc name="Article Mobile Ad" ]
Based on public records, the Brennan Center analyzed the spending of more than 150 local law enforcement agencies throughout the United States—that have contracts with data and app start-up companies that gather data from Facebook, Instagram, Twitter, and other social media sources.
Faiza Patel, co-director of liberty and national security program at the Brennan center reported that, "The numbers we have are massively understated … But it gives an indication of a phenomenon that is growing rapidly and flying under the radar."
Patel also reported that the trend of data mining and analysis in law enforcement has exploded in the past two years.
However, privacy advocates are concerned about data tools and increased social media monitoring being conducted by police.