Police Sergeant Attacked At Coffee Shop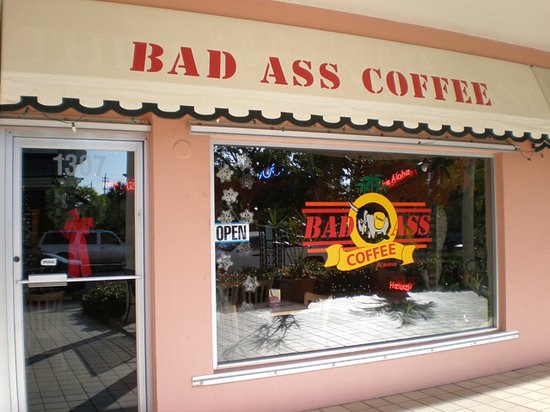 A man attacked a police sergeant at a Virginia Beach coffee shop early Tuesday morning.
The incident was reported at about 7:15 a.m. outside Bad Ass Coffee.
"The Sergeant was inside the coffee shop ordering a coffee when he was aggressively approached by the suspect. Due to the commotion the man was causing and since there were other customers inside the shop, the Sergeant asked the man to step outside at which time the man began to pummel the Sergeant," the Virginia Police spokesperson said. "An employee jumped into to action to intervene in the assault as another employee called E911. The suspect then got up and ran out of the shop, the Sergeant ran after the subject, apprehending him several yards away."
CBS6 reports that the Sergeant was treated and released at the scene for minor injuries and the identity of the suspect is not yet known.