Police Search For 'Mad Pooper' In Colorado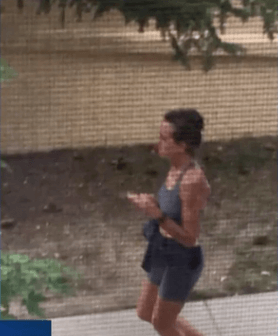 Police are searching for a woman who has been seen repeatedly defecating in a neighborhood while out running.
Cathy Budde says her kids saw the woman in mid-squat.
The unknown female rummer has been defecating in the neighborhood at least once per week for the last seven weeks.
She has been nicknamed "The Mad Pooper."