Police Pull Fords Over Carbon Monoxide Fears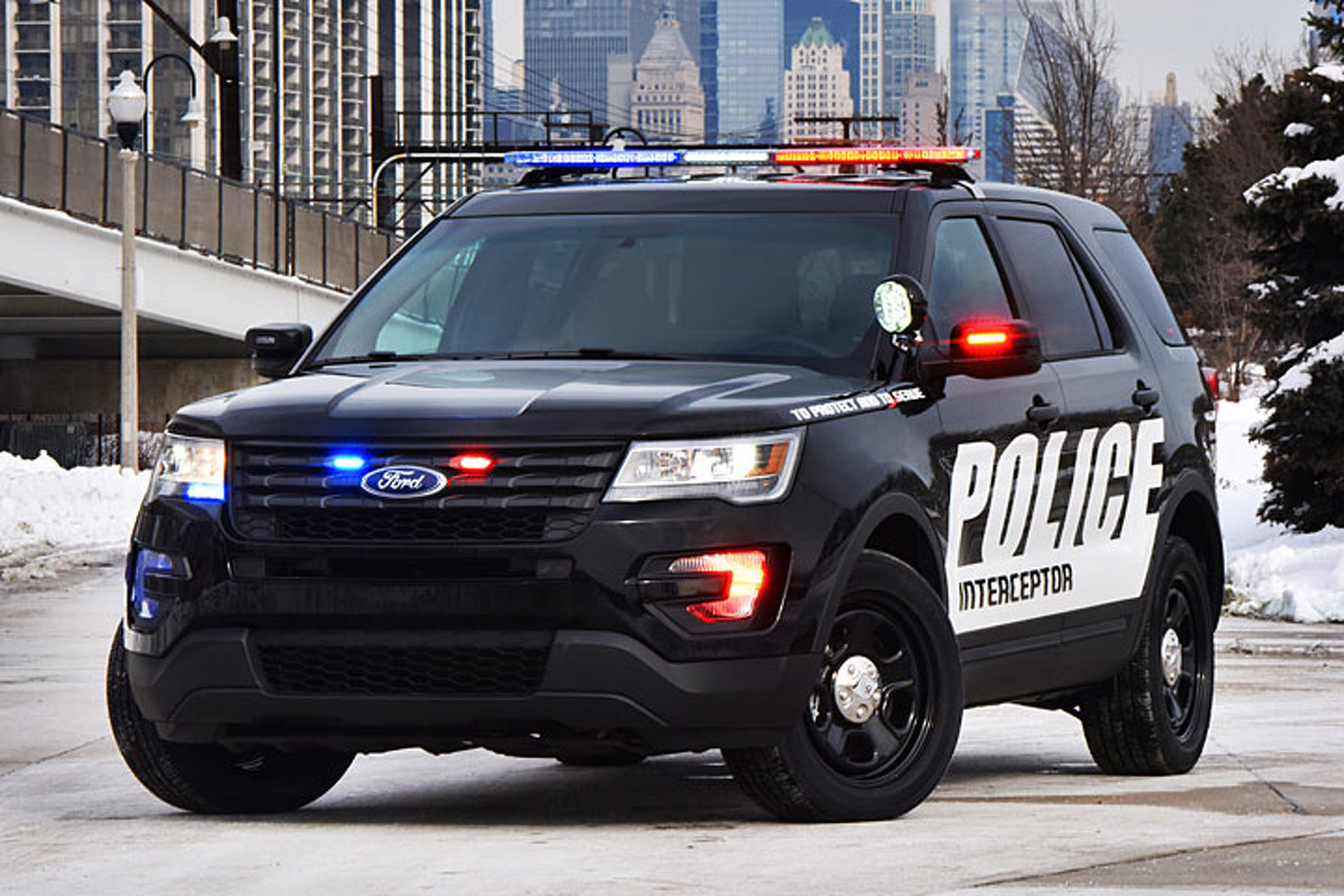 Some police say their Ford Motor SUV police cars are leaking exhaust fumes into their vehicles, causing officers to suffer from carbon monoxide poisoning.
Federal safety officials are looking into the allegations surrounding the Ford Police Interceptor, a version of the Ford Explorer modified for police use. They have yet to open a formal investigation.
The National Highway Traffic Safety Administration has already investigated more than 150 complaints from Ford Explorer owners about the smell of exhaust fumes in their SUVs. Ford has settled a class action lawsuit related to those complaints.
One officer in Newport Beach, California, passed out while driving his Interceptor in September 2015, according to police accident report. Brian McDowell's Interceptor swerved across two lanes of oncoming traffic, nearly hitting another car head on, and crashed into a tree at 55 mph. McDowell has yet to return to work and he is suing the automaker.
The Austin, Texas, police department has already pulled 37 Interceptors from service. It has even hardwired carbon monoxide detectors into the Interceptors that are still on the road. The detectors have signaled high levels of carbon monoxide, an odorless gas, in at least six cases. The city is considering whether to replace its 400 or so Interceptors, although that would be difficult since they make up about 60% of its fleet.
"The safety of our officers and employees is our number one priority," said city spokesman Bryce Bencivengo.