Police Officers Disciplined For Stopping At McDonald's Before Responding To Suicidal Call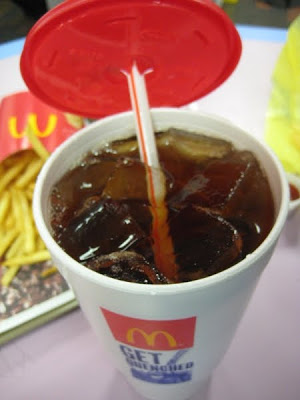 Two police officers who delayed their response to an emergency call about a suicide to get refreshments from McDonald's are likely to keep their jobs, a disciplinary hearing has ruled.
Gavin Bateman and Tony Stephenson, of the Metropolitan Police,  spent half-an-hour drinking tea and filling out paperwork before attending the home of a 22-year-old woman who had sent a suicidal message to a friend.
[sc name="Article Mobile Ad" ]
But Fahima Begum was found dead when the officers arrived at her home, almost 40 minutes after a friend had made the call and asked for an ambulance.
The officers told said that they made an "honest mistake" and the disciplinary hearing accepted that explanation. It was concluded that the officers had committed misconduct, but not gross misconduct meaning they will likely stay in the force.