Police Officer Shot At Tiki Bar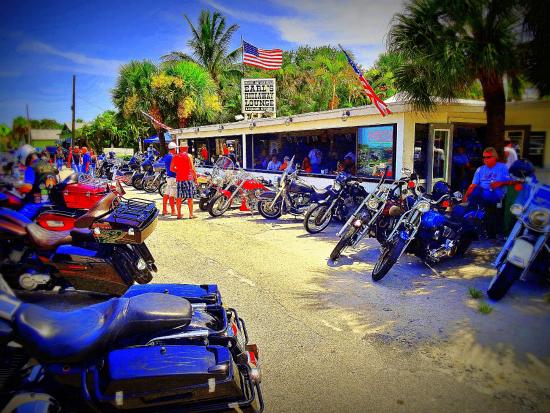 A Florida police officer was shot Monday night while serving an arrest warrant at a local bar.
The officer was at Earl's Hideaway Lounge & Tiki Bar in Sebastian (FL) with other police officers when around 10 p.m. he or she was shot.
The suspect was also shot.
Both were taken to a hospital with non-life-threatening injuries.
Their identities have not been released.