Police Officer Shot At Domestic Call, Suspect Kills Himself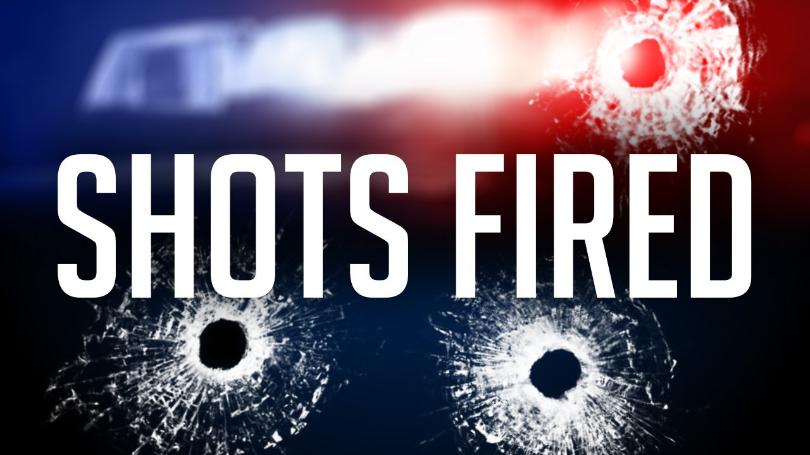 A Velda City (MO) police officer was grazed by a bullet Monday morning in north St. Louis County.
It happened just after 11 a.m. while the officer was responding to a domestic incident.
5 On Your Side reports that when the officer arrived at the home, a woman told the officer that the 18-year-old suspect was armed and had threatened her life. The officer reportedly told the suspect to drop his weapon, but he didn't, and the suspect and officer exchanged gunfire.
The officer was shot in his gun belt and the bullet grazed his right thigh. He was taken to a local hospital and is in stable condition.
Officers used K-9 units to track the suspect, which led them to a dumpster. Granda says the suspect was located in that dumpster and fatally shot himself in the head. He was identified as 18-year-old Sam Thompson.
The officer is expected to make a complete recovery.