Police Officer Opens Up College Football Season With Amazing Rendition of National Anthem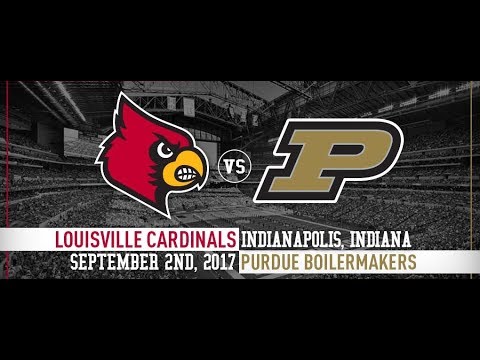 Law Officer writer and police officer Sanford Swanson sang the National Anthem before the Purdue-Louisville College Football Game on September 2, 2017.
The game was televised nationally but the anthem was not part of the broadcast.
We knew Sanford could teach and write but isn't it a little unfair he can also sing!
Great Job sir!