Police Officer Killed In Manchester Terror Attack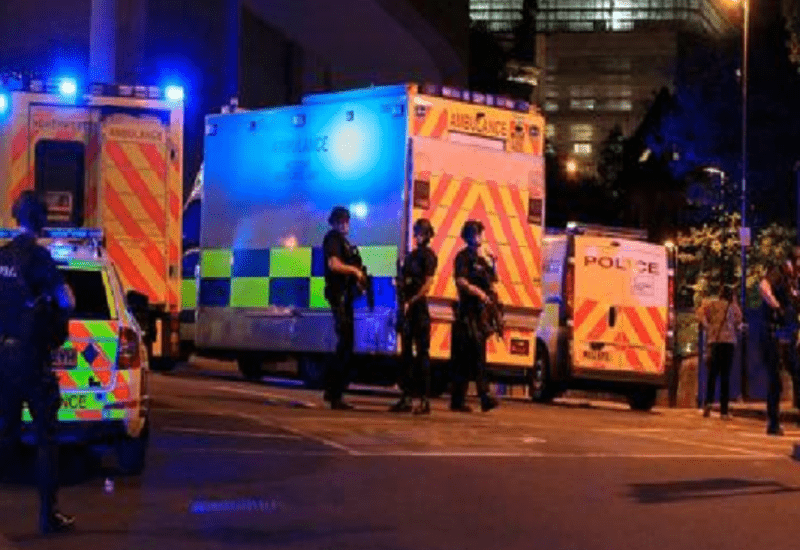 An off-duty female officer from Cheshire police was killed in the Manchester terror attack earlier this week.
Her husband was critically injured and their two children were also hurt.
Greater Manchester Police Chief Constable Ian Hopkins did not comment any further "to respect the family's wishes" at a press conference earlier.