Police Officer Dies After ATV Crash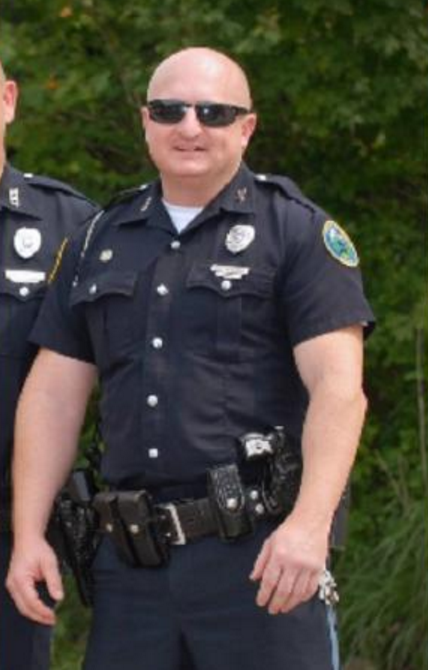 A Jackson (Kentucky) police officer is dead after an early morning ATV crash.
Shawn Howard, 40, was driving his side by side ATV on Quicksand Creek Road just before 5 Sunday morning when he hit a tree and died.
Howard was a 19-year veteran of the Jackson Police Department.
He is survived by his mother, wife and 6-year-old daughter.