Police Officer Dies After ATV Crash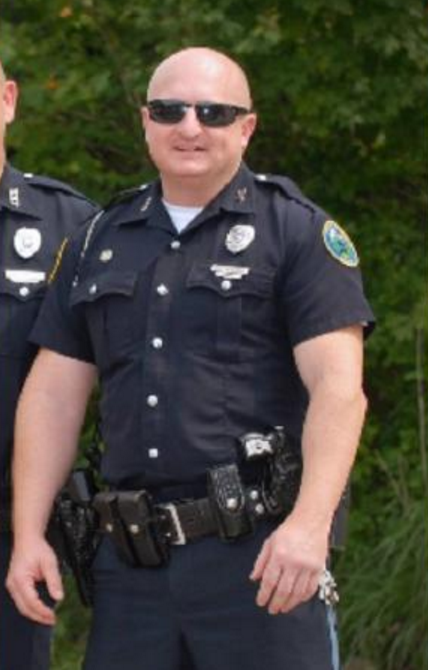 A Jackson (Kentucky) police officer is dead after an early morning ATV crash.
Shawn Howard, 40, was driving his side by side ATV on Quicksand Creek Road just before 5 Sunday morning when he hit a tree and died.
Howard was a 19-year veteran of the Jackson Police Department.
He is survived by his mother, wife and 6-year-old daughter.
Law Officer
Law Officer is the only major law enforcement publication and website owned and operated by law enforcement. This unique facet makes Law Officer much more than just a publishing company but is a true advocate for the profession.