Police Officer Critical After Fighting DUI Suspect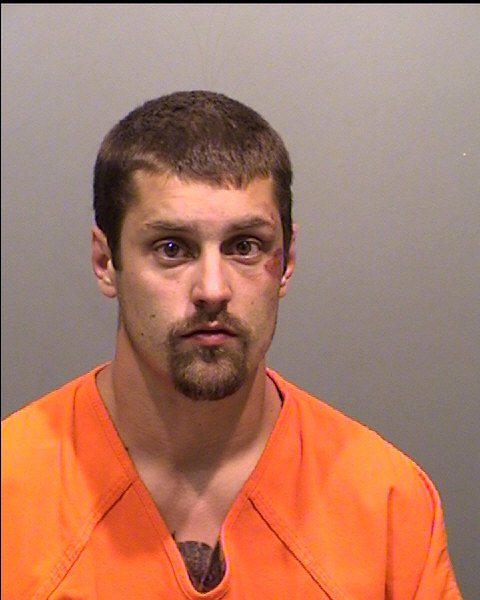 Photo: Suspect, Connor Michael Dougherty
---
An Edgewater (CO) police officer is in critical condition Friday after suffering a heart attack during a struggle while making a DUI arrest.
The incident happened at about 2 a.m. Friday when officers attempted to stop the driver of a motorized scooter for suspected DUI, according to a police department news release.
The driver of the scooter, identified as Connor Michael Dougherty, 26, wrecked the vehicle in the parking lot of Jefferson High School, 2305 Pierce St., police said.
Dougherty then fought officers as they tried to put him in custody, police said.
During the fight Cpl. Michael Nesbitt "sustained serious injuries," police said.
Cpl. Nesbitt suffered respiratory and cardiac arrest and is in critical condition at Lutheran Hospital.