Wisconsin Police Officer, 3 Killed In Domestic Dispute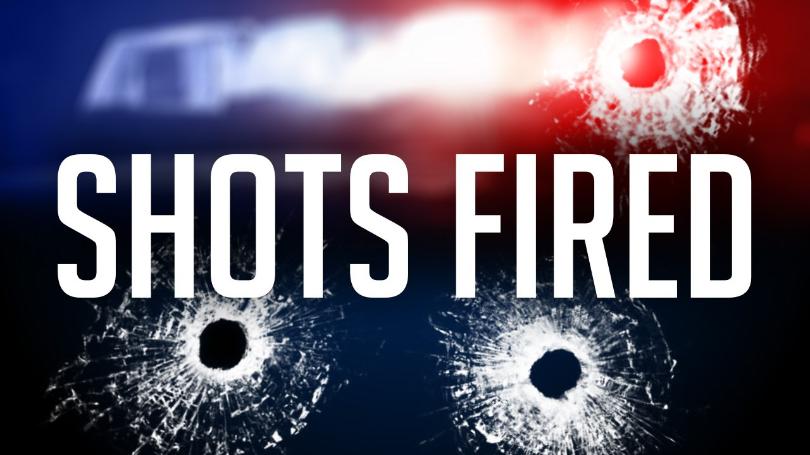 [vc_row][vc_column][vc_column_text]An Everest (WI) Metro police officer and three other people were killed in a series of shootings Wednesday in northern Wisconsin that apparently began as a domestic dispute in a bank, officials said.
Everest Metro Police Chief Wally Sparks said at a news conference the slain officer was from his department and that a suspect was in custody. Sparks did not release the officer's name or the names of the other three dead.
Authorities took no questions in a brief news conference, but said there was no remaining threat to the public.
The violence unfolded in a cluster of small towns south of Wausau, about 90 miles west of Green Bay. The officer worked for Everest Metro, a small, 27-officer force that serves Schofield and Weston.
The first shooting was reported shortly after midday at Marathon Savings Bank in nearby Rothschild. Officers responding to a reported "domestic situation" at the bank arrived to find two people had been shot. They said the suspect was gone when they arrived.
A second call came about 10 minutes later from the Tlusty, Kennedy and Dirks law firm in nearby Schofield. The third shooting happened at 1:30 p.m. at an apartment complex in Weston.
[/vc_column_text][/vc_column][/vc_row][vc_row][vc_column][vc_video link="https://youtu.be/H7bo7HBvOfc"][/vc_column][/vc_row]