Police Detective Killed In Parachute Accident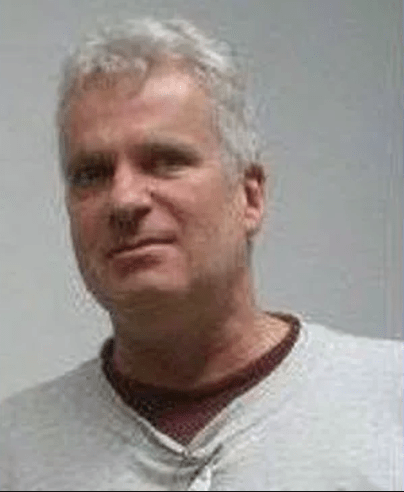 A detective lieutenant of the Leyden (MA) Police Department was killed Sunday morning in a parachuting accident at Ellington Airport in Connecticut.
Mass Live reports that James Hansmann, 62, suffered serious injuries when he experienced a hard landing, according to New Haven ABC affiliate WTNH.
He was treated on scene and then taken by helicopter to Hartford Hospital, where he later died.
Investigators said his parachute was working properly, according to the Greenfield Recorder.
Hansmann was a longtime member of Connecticut Parachutist Inc., which is a skydiving club that has been operating out of Ellington Airport for 40 years.
The Connecticut State Police said there is "no criminal aspect" to Hansmann's death and that his agency is in a "state of shock."