Police Department Waives Tickets, Asks for Holiday Toys Instead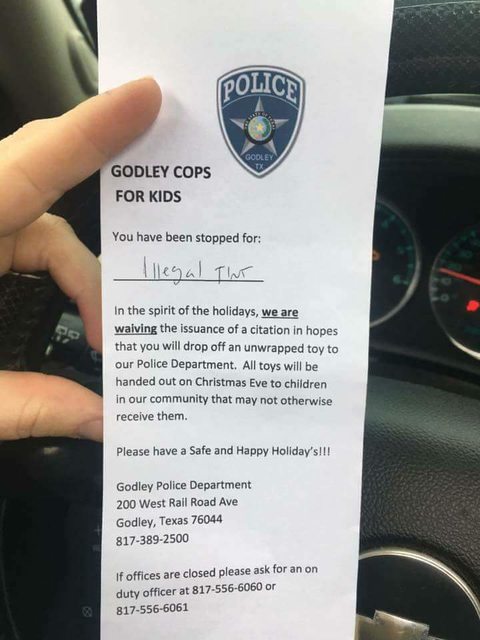 Photo: Toys collected by the Godley (TX) Police Department; Facebook
Instead of issuing traffic citations for minor offenses, the Godley (TX) Police Department is instead issuing a "Godley Cops for Kids" holiday toy request, according to a Huffington Post news report.
Instead of a ticket, some drivers are given a holiday toy advisement that reads, "In the spirit of the holidays, we are waiving the issuance of a citation."
[sc name="Article Mobile Ad" ]
And instead of paying a fine, Godley police officers are hoping that drivers will pay it forward and drop off an unwrapped gift at the police station. The department plans to then hand out the toys on Christmas Eve to children in the community that would otherwise not likely receive a gift.
Police chief Jason Jordan reported that his department has already received about 150 gifts, and donations that they have used to purchase other toys and gifts with as well.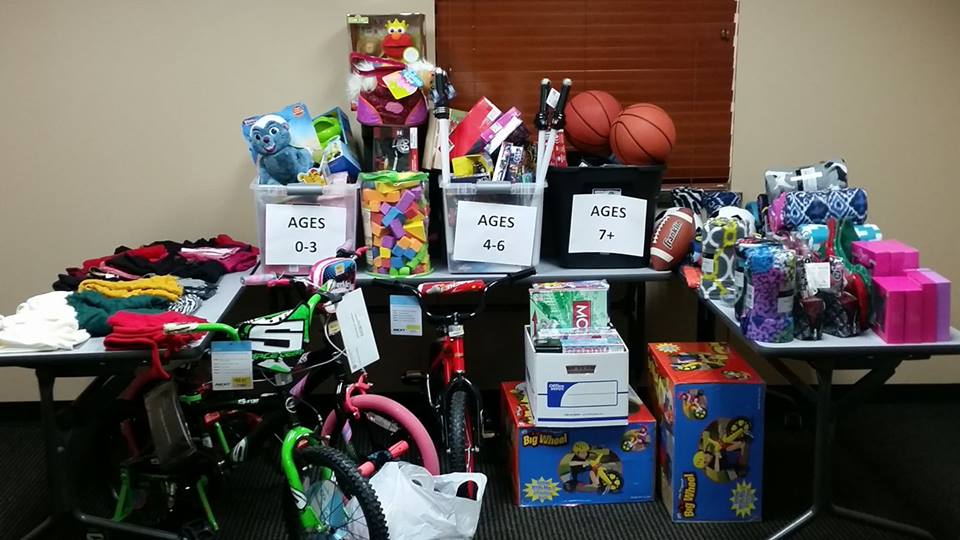 Chief Jordan explained the rationale for the program: "… we have many families in our community and surrounding county that are financially unable to purchase gifts for their children or would have to choose to pay bills or to buy gifts."
Jordan emphasized on the department's Facebook page, that the program is entirely voluntary—drivers who receive a warning along with the request are in no way obligated to drop off a gift.
The Facebook post points to another important aspect the program and how it relates to community-based policing efforts: "This program is a way for you and us to give back."
Read the Godley Police Department Facebook post