Police Department Announces Preparations For 4/20 Holiday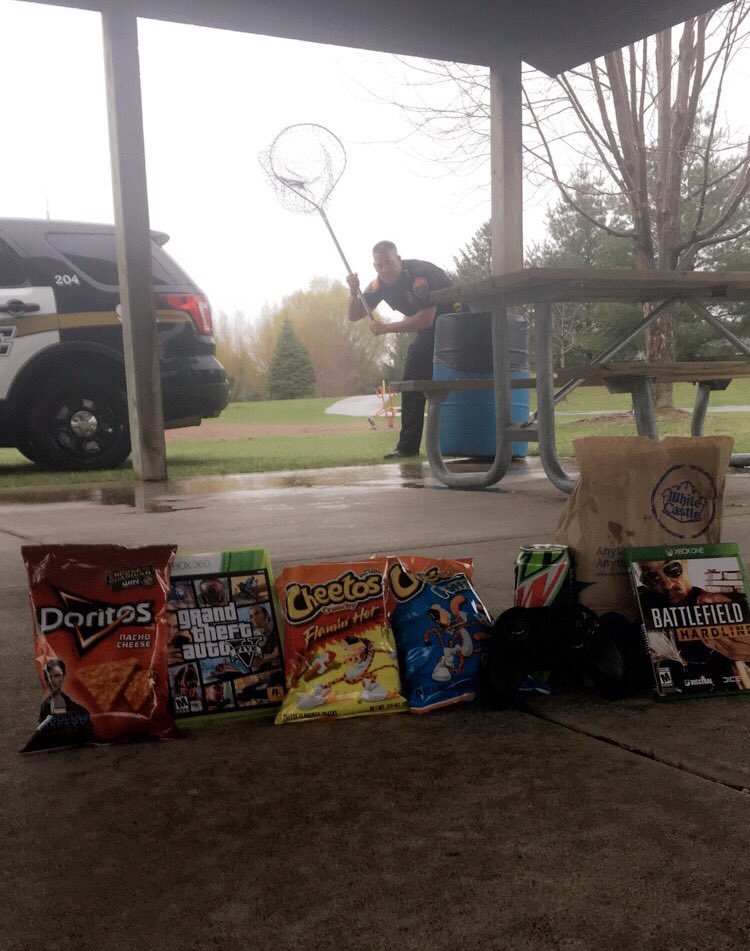 A police department in Minnesota is poking fun at its 4/20 preparations.
The Wyoming (MN) Police Department sent out a tweet that its "undercover" 4/20 operations are in place and that discreet traps have been set up throughout the city.
The department received several thousand retweets and likes for their Twitter message on marijuana's high holiday.
"Undercover #420 operations are in place," the department tweeted around 4 a.m. Thursday. "Discreet traps have been set up throughout the city today. #Happy420."
The "traps" are Doritos, Cheetos, Mountain Dew, White Castle and video games such as "Grand Theft Auto."
Also pictured were a police vehicle and officer standing by with a net.