Police Chief Killed In Police Pursuit From Another Agency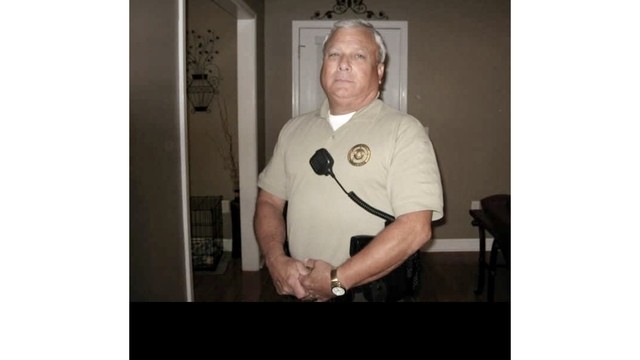 Ludowici (GA)  Police Chief Frank McClelland Jr. has died following a police chase Saturday evening.
Chief McClelland was killed on highway 84 after 7 p.m., when Georgia State Troopers in Hinesville tried to stop 23-year-old Daniel Michael Toronto Hill of Savannah.
He took off, hitting speeds of 100 miles an hour through Liberty County and into Long County.
Chief McClelland was reportedly out of his car, blocking traffic for the safety of drivers due to the pursuit in the area.
Chief McClelland was killed along with a pedestrian. Hill was arrested and faces two counts of murder, vehicular homicide and DUI charges.