Pipe Bomb Found At Police Memorial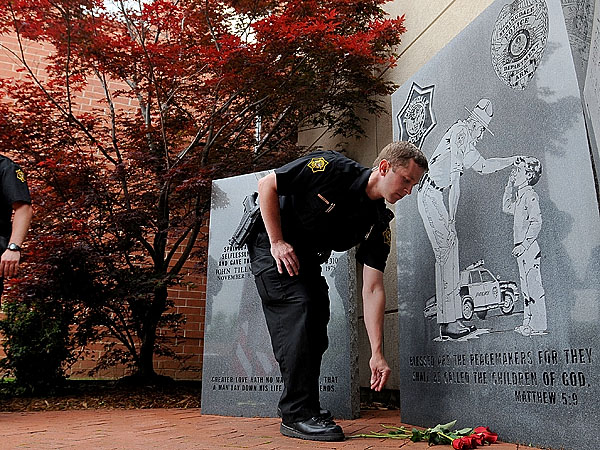 Photo Courtesy:  NWAOnline
The Springdale (AR) Police Department found a suspicious device at their Fallen Officer Memorial and it was determined that it was a pipe bomb.
There have been no arrests.
Our sources have advised us that Fusion Centers across the country have asked agencies to be aware of suspicious items around police departments or memorials.