Philadelphia FOP President: BLM Is A 'Racist Hate Group'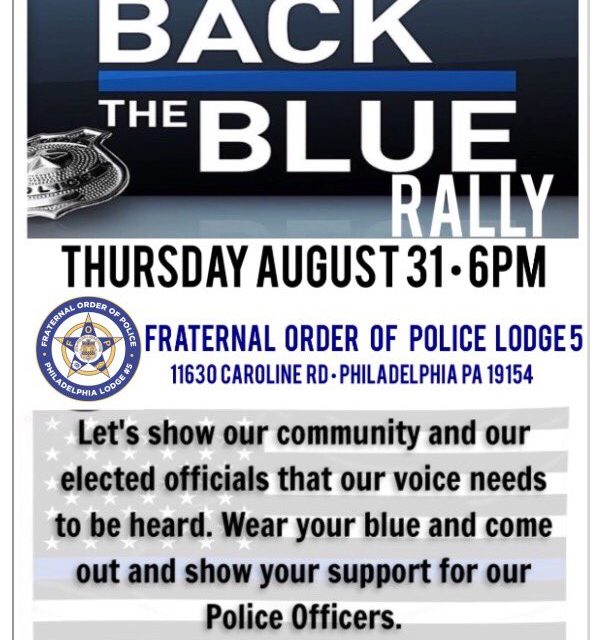 In response to Black Lives Matter Activists protesting in front of a police officer's home, Philadelphia Fraternal Order of Police President John McNesby said that the protesters were  "racist hate groups determined to instigate violence."
The statements were made earlier this week at a "Back the Blue" rally sponsored by the FOP.
"When you go to work each day, you shouldn't have to worry that a pack of rabid animals will suddenly show up at your home and openly threaten your family," McNesby said inside FOP headquarters, according to NewsWorks. "These are not activists, they are racist hate groups determined to instigate violence.
Asa Khalif, a BLM Activist, refuted the claim and said that she and other members were only exercising their First Amendment right.
Well isn't that interesting…..BLM says they can do it because of the First Amendment while the FOP President is being attacked for exercising his own rights.