Philadelphia City Council Approves Bill To Remove Bulletproof Glass From Stores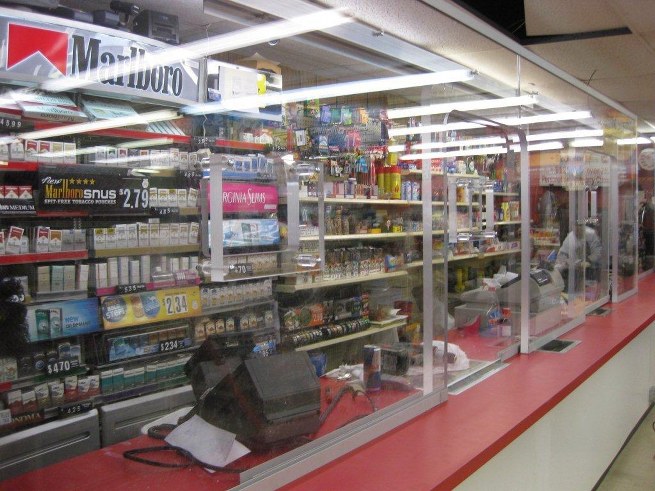 Calling the glass "offensive" to customers, the Philadelphia City Council voted Thursday to remove bulletproof glass from the windows of some local businesses.
The backlash came immediately from shop owners who cited safety concerns.
The council voted 14-3 to approve legislation that could eventually force business owners to remove the protective glass outside their storefronts that some lawmakers believe operate as drug fronts and facilitate loitering and public urination, Fox 29 reported.
Storeowners on Thursday pleaded to keep the bulletproof barriers on their storefronts.
"I was the victim of a robbery when I was ten years old, and I don't want that to happen again," one storeowner told Fox 29.
Another shopkeeper, through an interpreter, said: "If you took the bulletproof glass from our store, there will be more people die."
City councilman David Oh had similar sentiments, calling the possible outcome of the situation "worse … than what we have today."