Pennsylvania State Trooper Shot During Traffic Stop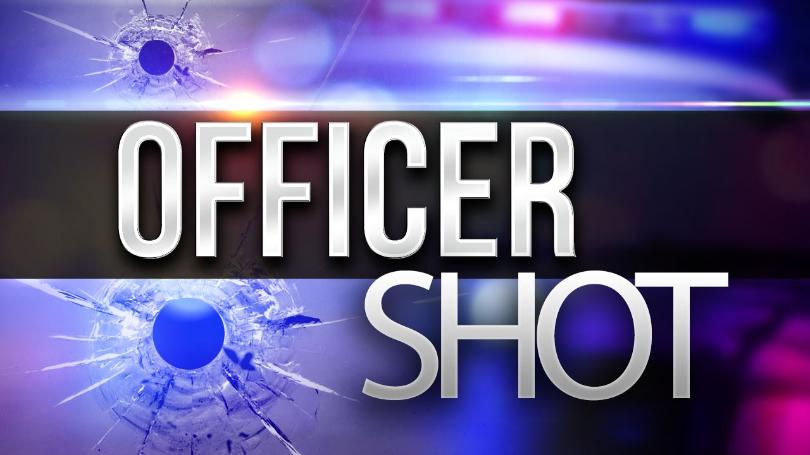 A Pennsylvania State Police Trooper has been shot during a traffic stop in Northampton County, authorities said.
It happened around 10:30 a.m. Tuesday along Route 191 near Route 33 in Plainfield Township.

Officials said the suspect opened fire on the trooper and left the scene.
The suspect fled in a 2008 blue Pontiac, police said.