Pennsylvania Police Officer Shot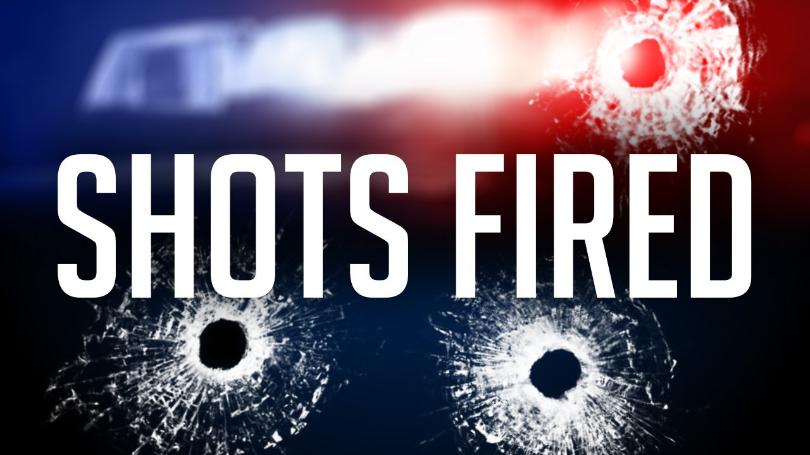 Authorities in Whitehall Township (PA) say a police officer has been shot.
It happened in the 4700 block of Main Street before 2 a.m. Saturday.
The officer was shot in the leg while responding to a call and was able to signal for help.
The shooter was arrested at the scene.
The condition of the officer has not yet been announced but it is believed the injury is not life threatening.