Ohio Police Officer Back To Work After Shooting Reporter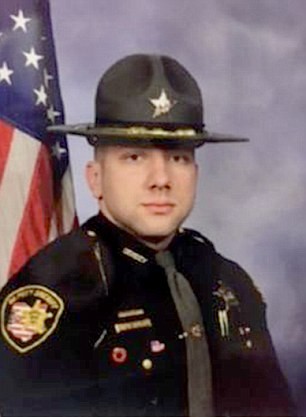 Clark County (OH) Deputy Jacob Shaw has returned to work after being placed on paid administrative leave for shooting a newspaper photographer when he mistook a camera for a gun.
Shaw is currently assigned to the jail.
The shooting continues to be investigated by the Ohio Bureau of Criminal Investigation.
Footage from Shaw's body camera shows the deputy stopping a vehicle, returning to his cruiser and then opening his door and firing two shots.
Shaw was apologetic to Shaw immediately after the shooting and Grimm was likewise concerned for Shaw saying "I know Jake. I like Jake. I don't want him to lose his job over this," the night of the shooting.
Grimm was released from the hospital the following day.