Officer Fired Shots After Laser Dot Appears On Uniform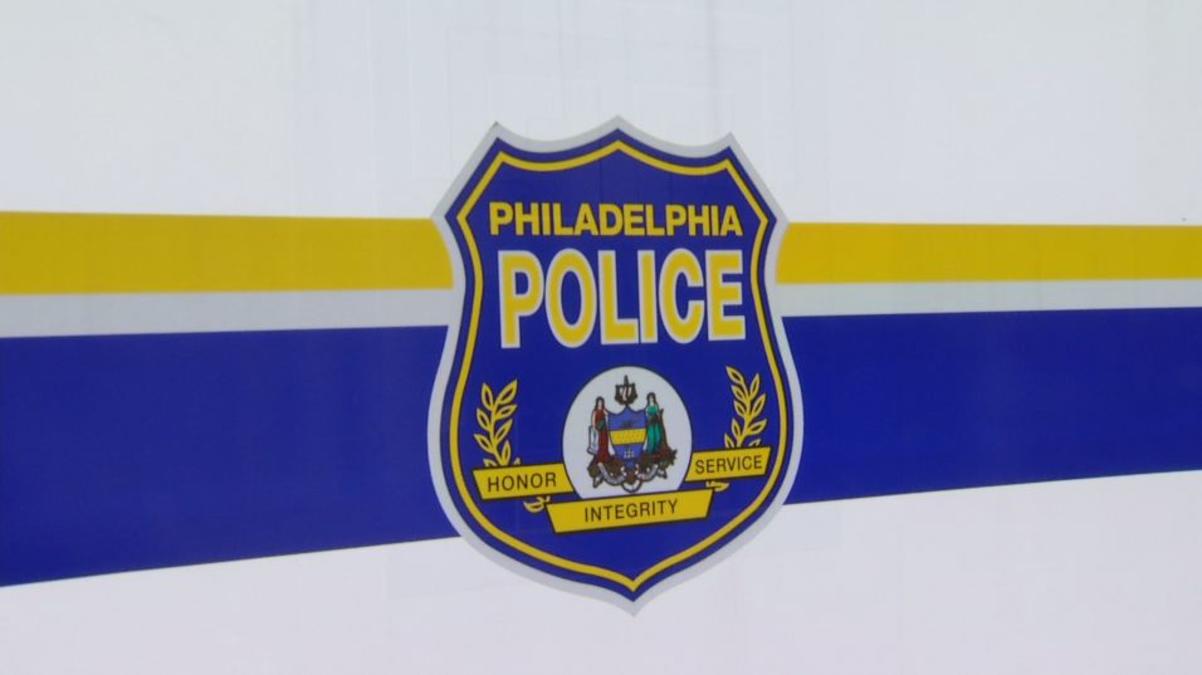 Philadelphia police are searching for two suspects after an officer fired shots Saturday night in response to the appearance of a laser point on his uniform and shots fired at him.
In a statement, Philadelphia police said the incident occurred in the 2300 block of N. 13th Street as two 22nd District officers responded to a complaint of a cell phone theft.
As the officers conversed with the complainant in his vehicle, two unidentified black males allegedly approached the car from behind. One of the officers noticed a "laser dot" on his uniform that appeared to be indicative of a firearm with an attached laser sight, police said.
The Philly Voice reports that both officers reported hearing multiple gunshots and retreated north on 13th Street. When one of the officers fell to the ground, investigators said he drew his gun and fired six shots in the direction of the two men.
Officials said both men fled the scene on foot and there were no signs that either of them was struck by police gunfire.
Nearby the scene, investigators recovered a firearm magazine containing six .380 caliber cartridges.