West Covina (CA) Officer Shot During Gun Fight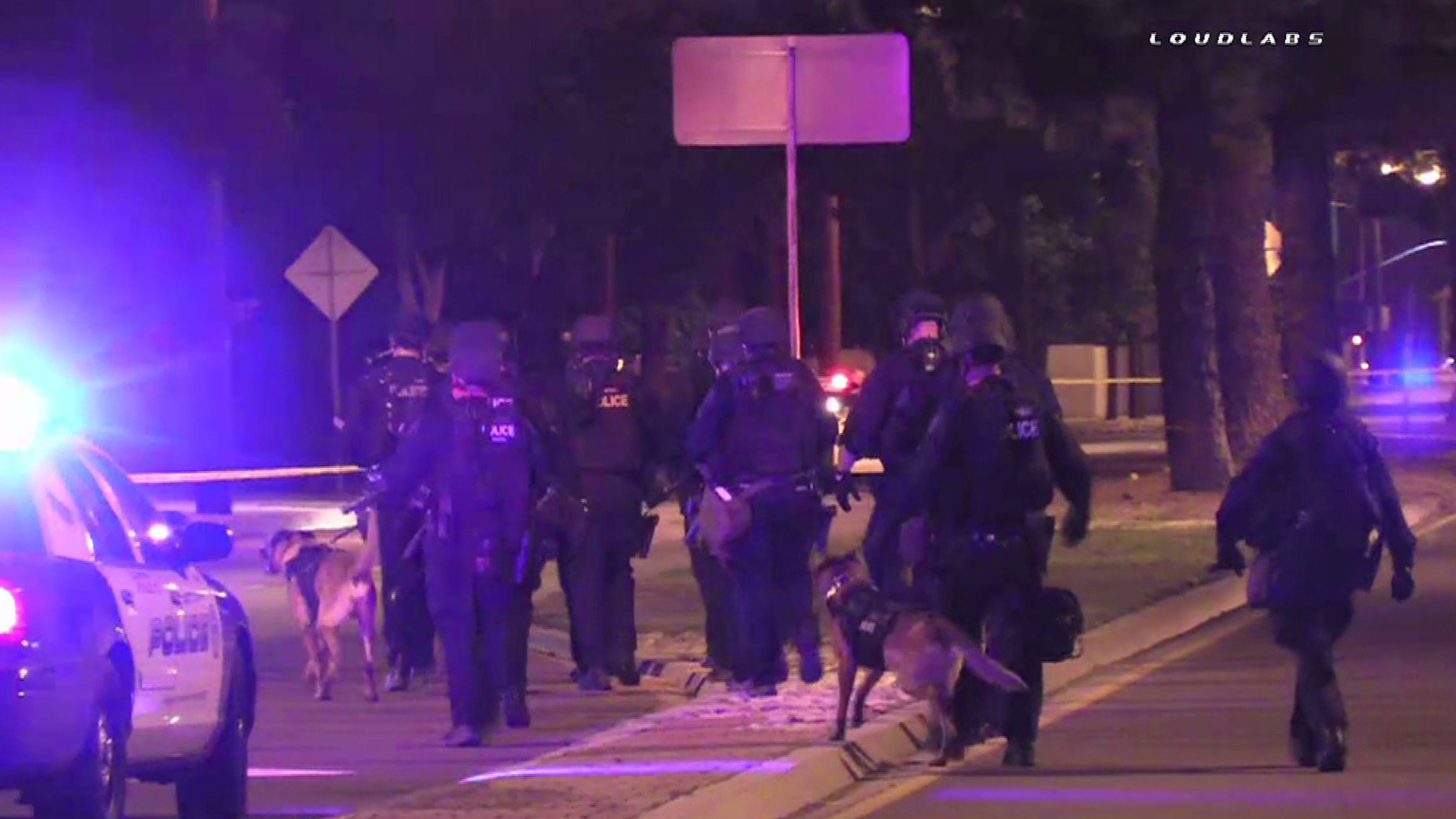 A West Covina (CA) police officer has been hospitalized after being shot during a gun fight with an armed man on a bicycle.
KTLA reports that the incident began when the officer contacted a man riding a bike shortly before 11:20 p.m. Friday on North Yaleton Avenue near Badillo Street in West Covina.
The initial contact led to a gun fight between the bicyclist and the officer, who was shot in the upper torso, the release stated.
The wounded policeman was transported to a local hospital, where he underwent surgery, West Covina Police Department Chief Dave Faulkner tweeted.
By 4 a.m., his condition had "improved considerably," Faulkner tweeted.
The officer is expected to survive.
Authorities have set up a perimeter as they continue to look for for the gunman, who remained at-large Saturday morning,