Washington Police Chief Dies After Performing High Stress Arrest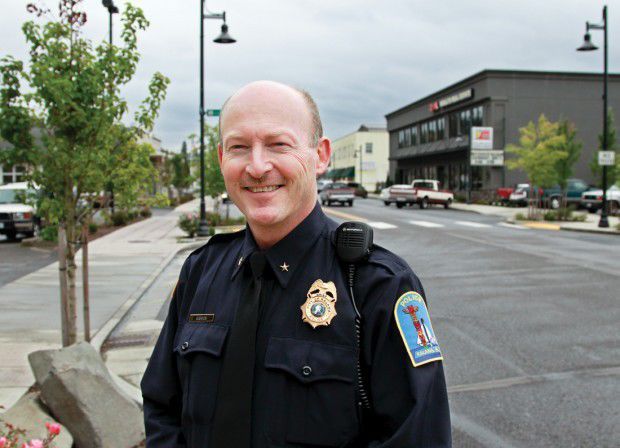 Kalama (WA) Chief of Police Randy Gibson died after going into respiratory distress while performing a high-stress arrest.
He began to fall ill following the arrest and drove himself to a local hospital where he was treated. He was discharged at his own request and returned home, where he passed away a short time later.
Chief Gibson had served with the Kalama Police Department for six years and had previously served with the Greene County Sheriff's Office, Missouri, for 20 years. He is survived by his wife.
He was lauded for bringing stability and respect to a department that had gone through three chiefs in 17 years before him. His even keel and sly Missouri sense of humor made him an easy fit for the position.
Known as a "cop's cop", Gibson brought a leadership style to the agency and community that was applauded my many.