Utah Police Officer Killed After Pursuing 3 Suspects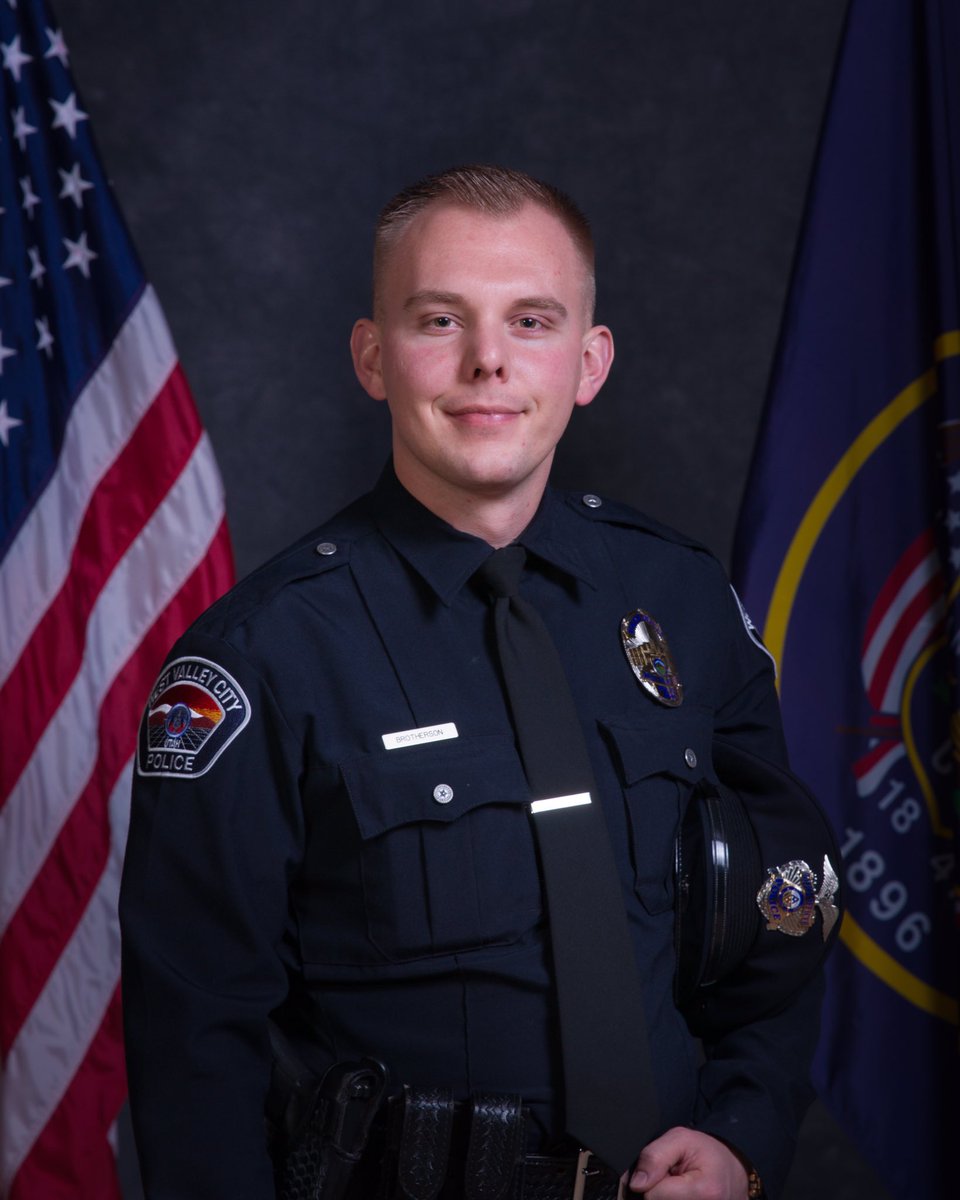 West Valley City (UT) Officer Cody Brotherson, 25, was killed Sunday morning.
He was involved in a pursuit with a vehicle containing three people.
The officer got out of the police vehicle and was fatally struck by the suspects' vehicle. Three suspects are now in custody, according to a tweet from West Valley City police.
He was a three-year veteran of the West Valley City Police Department and the first in the department's history to be killed in the line of duty.