University Police Officer Shot In Detroit: 'Very Critical'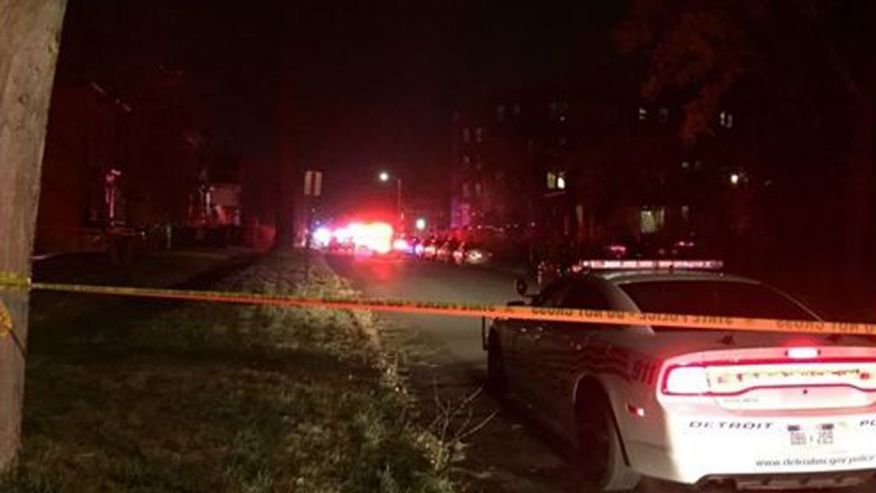 Photo Courtesy:  Fox 2
A Wayne State University police officer was shot near campus tonight and was rushed to Detroit Receiving hospital while Detroit police help search for the shooter.
Reports indicate that the officer was shot once in the head.
sWayne State Police Chief Anthony Holt said that "the officer is very critical."
[sc name="Article Mobile Ad" ]
The officer was working an area off campus when he stopped to investigate a subject. A responding officer found the officer on the ground with a gunshot wound.
The Detroit Police Department is assisting in the search for the suspect and the investigation.