Third Police Officer Dies From Same Utah Agency In A Month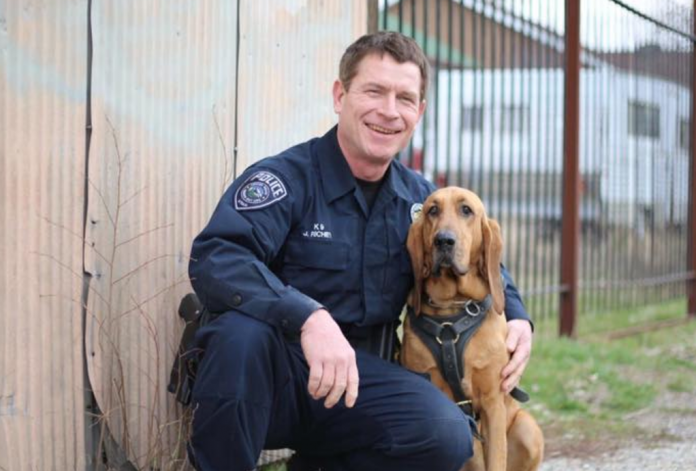 A hero police officer who was injured during a deadly shootout that killed another officer last year was found dead in his Salt Lake home Saturday, making him the third Unified police officer to die in less than a month.
Unified police officer Jon Richey, 52, was discovered when officers were dispatched to his home Saturday morning for a welfare check after he didn't show up for work, according to Salt Lake Police Lt. Robin Heiden.
Richey, who has been with the Unified Police Department since 2007, was found alone inside with no obvious signs of distress.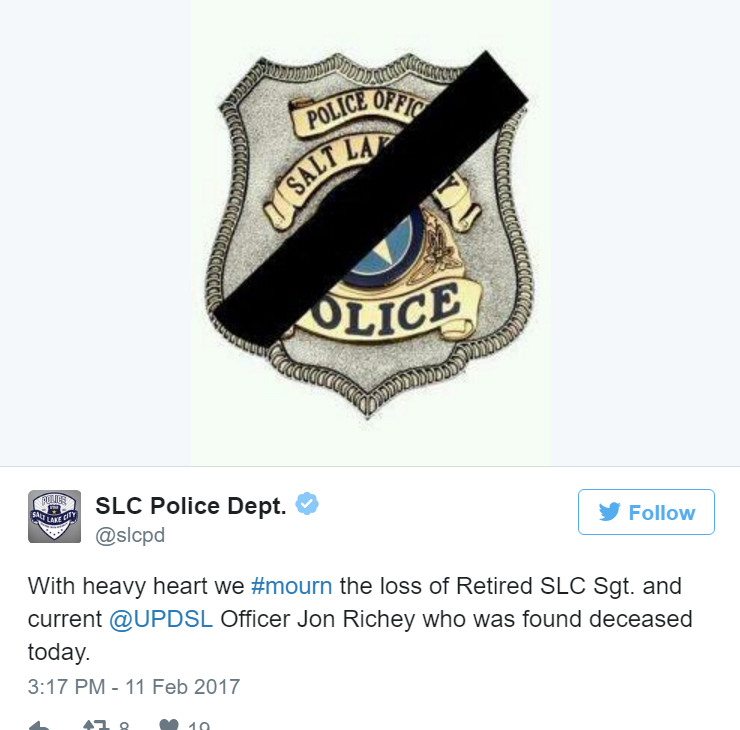 News of Richey's death came as officers were attending funeral services for Unified police detective Brian Holdaway, who suffered a medical condition at the sheriff's office building and died on Feb. 2. Fellow Unified police detective Brooks Green died Jan. 25 following a "sudden cardiac event" near his home.
Saturday evening, the department released a statement on the deaths.
"Based on the information we currently have, these deaths are not related; they are tragedies that unfortunately strike families like our own," the statement reads. "To protect the integrity of ongoing investigations and the privacy of the affected families, we will not go into further detail or comment about the investigations. The death investigations are being handled by outside agencies. We will be focusing our efforts on the health and well-being of our employees and families of our lost members."
The news release also thanked other law enforcement agencies for help and support the department has received from them.
On its Twitter feed, the Salt Lake Police Department posted: "With heavy heart we #mourn the loss of retired SLC Sgt. and current @UPDSL officer Jon Richey who was found deceased today."
On January 17, 2016, Officer Doug Barney and Officer John Richey were responding to a report of a traffic accident.
Police said the officers were involved in a confrontation with the suspect when the shooting began. Barney was killed and officers fled after the suspect. In a confrontation less than a minute later, the suspect was killed.  Officer John Richey was shot three times in the exchange of gunfire.