Texas Police Officer Dies After Cat Bite On Duty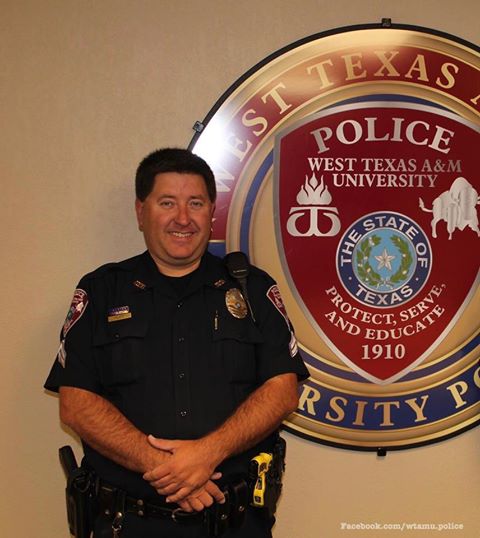 A West Texas A&M University Police Department officer has passed away following complications from a feral cat bite while on duty.
The UPD said Corporal Monty D. Platt died last night at the University Medical Center in Lubbock. Platt was bitten by a feral cat while responding to a police call on campus two weeks ago.
According to police, last Thursday he was not feeling well and was taken to an urgent care center where he was later admitted to the ICU. Medication prescribed to him to prevent infection from the cat bit caused a severe reaction. The reaction was so severe he was transferred to the burn unit at the UMC in Lubbock. There, he was heavily sedated, placed on a ventilator and treated for the wounds.
News 10 reported that Tuesday evening, his kidneys shut down and his blood temperature dropped.
Platt was a 20 year veteran of the agency.
In a Facebook post, the UPD said, "Campus Law Enforcement lost a great officer in Corporal Monty D. Platt. All of us at the University Police Department extend our prayers to the family during this difficult time."