Texas Officer Dies In Crash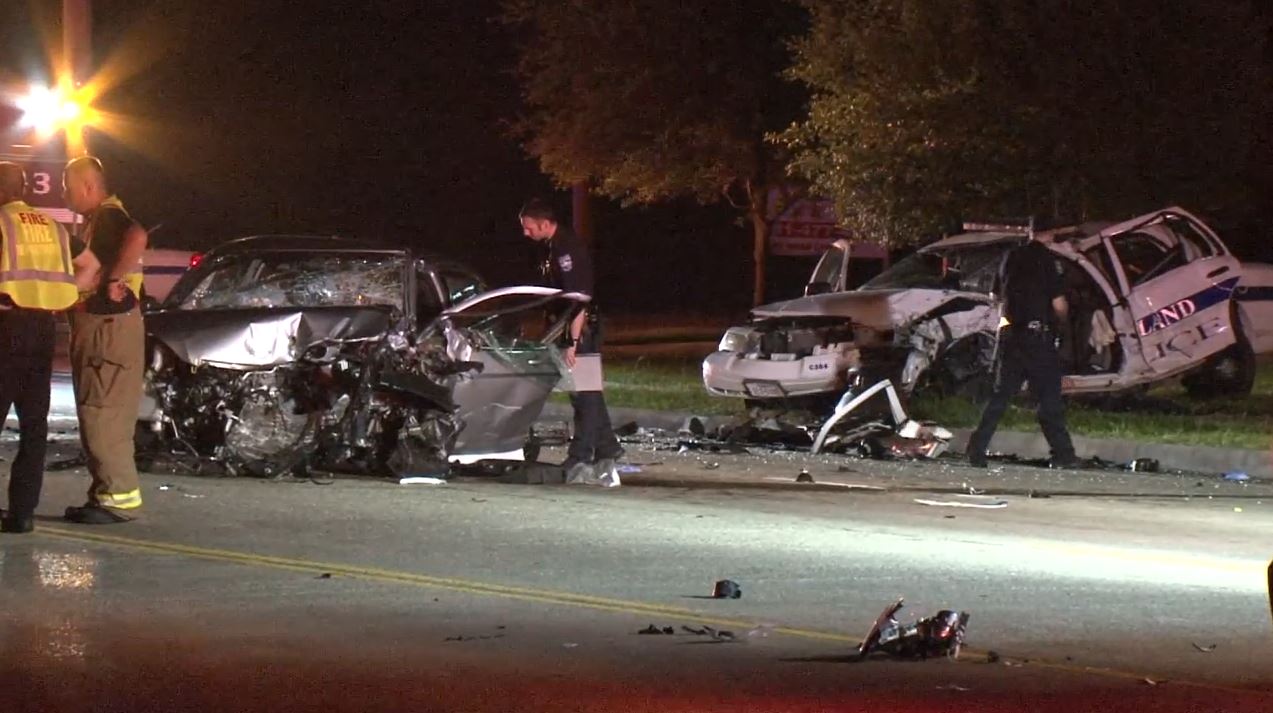 A Pearland (Texas) police officer has died after a major crash early Sunday morning.
The crash occurred around 3:15 a.m. in the 2500 block of East Broadway Street near Liberty Drive in Pearland.
Police say the officer, identified as Endy Epankya, was responding to a non-emergency call and was traveling eastbound on Broadway Street when a woman driving a gray Chrysler westbound crossed over the middle lanes and slammed head-on into Epankya's patrol car.
Epankya was transported by Life Flight to Memorial Hermann Hospital where he later died. The woman was also transported to Memorial Hermann Hospital where she remains in serious condition.
State troopers with the Texas Department of Public Safety are trying to determine whether the woman may have been intoxicated or under the influence.
It has been more than 40 years since a Pearland PD officer has died in the line of duty.
Epankya has been with the department since 2015 and is survived by his 2-year-old son and fiancée.