Texas K9 Dies In Training Accident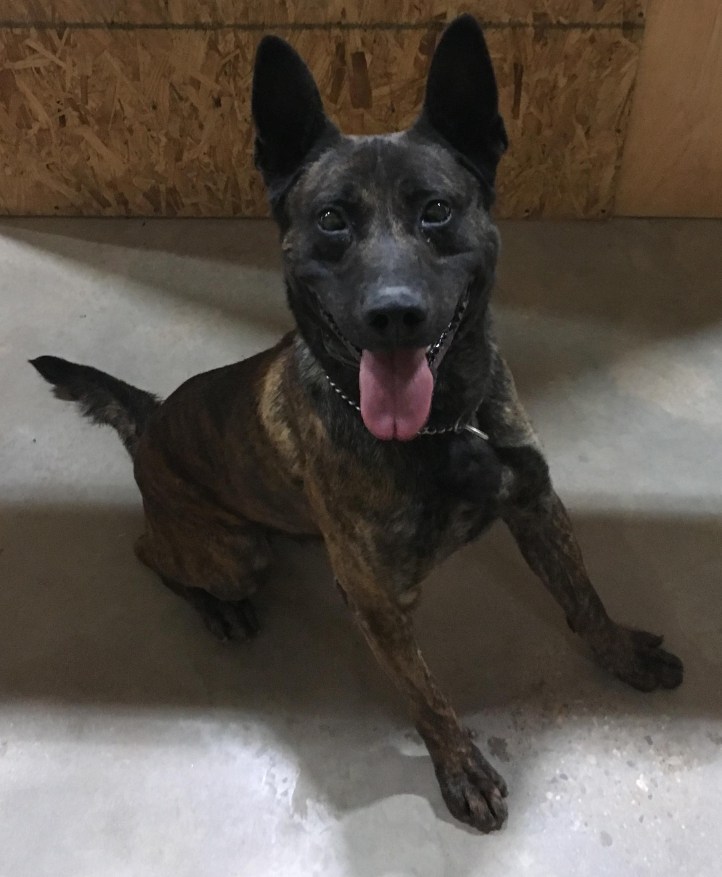 An Amarillo Police Department canine died over the weekend during a training exercise.
Police said Bruno and his handler, Cpl. Kaleb McCarrell, were training together on Sunday when Bruno ran into a tree. Bruno was running to retrieve a training aid used as a reward. The five year old Dutch Shepherd died at the site. A veterinarian said external injuries indicate Bruno's neck was broken from the impact.
Bruno had worked with Cpl. McCarrell for two years. Officers of the APD's Canine Unit are making arrangements for the dog's burial.
APD police canines live with their handlers at their homes and establish a close bond through hours spent training and working together. Police canines normally work for about seven years before retiring and living with their handler.