Texas Deputy Dies On Duty After Medical Emergency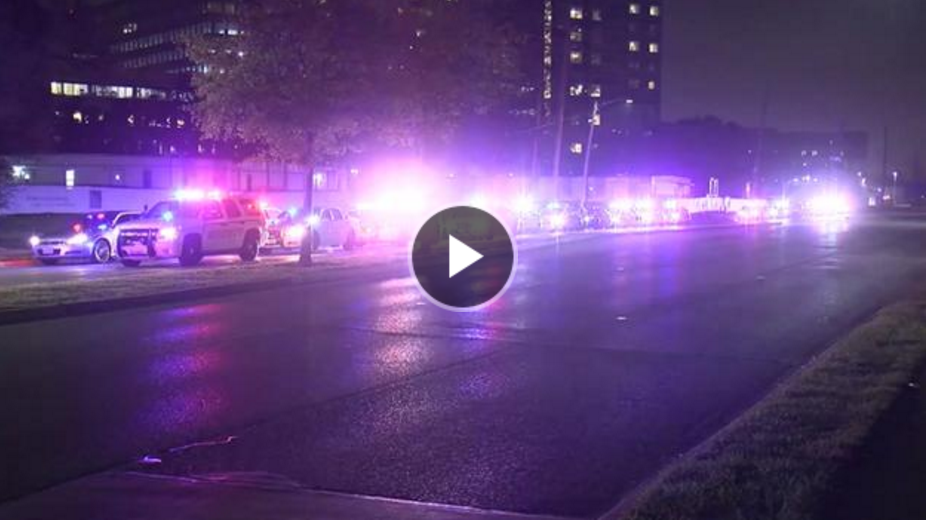 Harris County (TX) officers are mourning the loss of a fallen deputy Tuesday morning.
It is believed the deputy had a heart attack in his patrol car.
The deputy is a 26 year veteran of the HCSO assigned to District III night shift, Patrol Bureau.  His identity has not yet been released.
At least two dozen sheriff's deputies held a processional escorting the deputy who died to the medical examiner's office just before 3am.