Texas Deputy Airlifted After Crash With Semi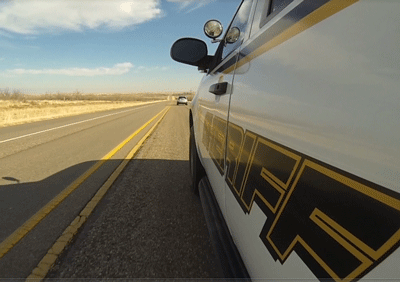 A Potter County (TX) deputy has been transported to the hospital with potentially serious injuries after being involved in a crash with a tractor-trailer on Tascosa Road near Farm to Market road 2381.
Department of Public Safety Troopers and Potter County Sheriff's deputies are on scene now and details on the accident have not yet been released.
"He was transported (to the hospital) with injuries and we're praying he is going to be O.K.," said DPS Trooper Cindy Barkley.
Barkley said the deputy's injuries are serious. There is no word on the driver of the tractor-trailer or the cause of the accident.