Tennessee Officer Dies from Complications Resulting From On Duty Crash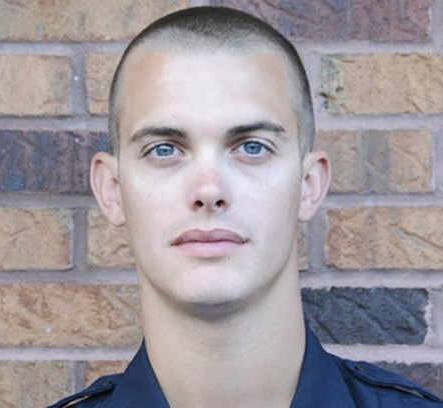 Gainesboro (TN) Officer Zach Larnerd was involved in a serious motor vehicle crash in early January 2015 responding to a domestic dispute. Due to complications resulting from that crash and multiple surgeries he suffered an infection that led to a fatal heart attack on June 15, 2016. Officer Larnerd had served with the Gainesville Police Department for over 4 years up until his collision.
He started his career in law enforcement in June 2010 with the Alleghany County Sheriff's Department, Covington, Virginia. He moved to Gainesboro to work for the Jackson County Sheriff's Department in March 2011.
Zach attended the Tennessee Law Enforcement Training Academy in January 2013 and graduated in March 2013 ranked at #11 in his class of 96.
According to the Gainesboro Facebook Page, "Services for Jackson County Shetiff's Deputy Zach Larnerd will be held at the Jackson County Middle School on Sunday, June 19, 2016. Visitation will be from 4pm – 9 pm. On Monday, visitation will also be held at the middle school, begin at 9am, and conclude at 11 am. The funeral service will commence then. Thank you for supporting this valiant young man."