Suspect Shouts 'Allahu Akbar' As He Attacks Two Belgium Police Officers With Machete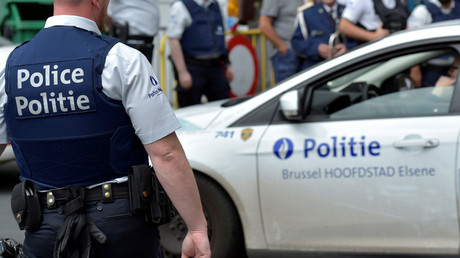 Two police officers have been attacked with a machete by a man shouting 'Allahu Akbar' outside a police station in Belgium.
The cops, reportedly both female, were attacked in the city of Charleroi this afternoon.
One of the cops sustained deep cuts to the face and was rushed to hospital. Her colleague was only slightly injured.
Police in Charleroi tweeted: "Two police officers injured by machete in front of police by someone shouting Allahu Akbar.
"Individual was shot but is alive."
There are unconfirmed reports that the attacker shot by cops 'has died'.