Suspect Is Dead After Fatally Shooting Mass. Officer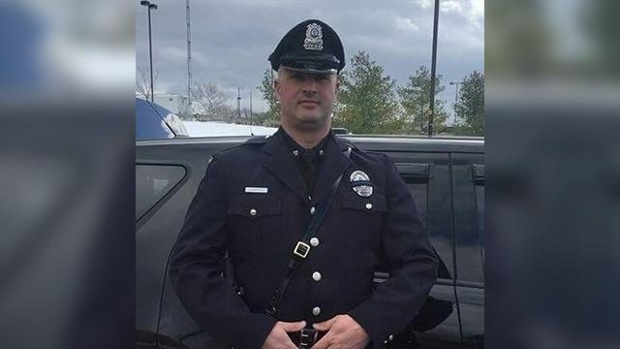 WFXT is reporting that the suspect in a fatal shooting of a Massachusetts police officer is dead, and a state trooper was hit during a shootout.
Authorities said a police officer died hours after being shot during a traffic stop in a central Massachusetts town early Sunday.
Auburn Police Chief Andrew Sluckis said Auburn Police Officer Ronald Tarentino was shot and killed.
Sluckis said the 42-year-old Tarentino was shot at about 12:30 a.m. Sunday in Auburn, about 45 miles southwest of Boston.
The officer was transported to UMass Medical Center where he later died.
The shooting is under investigation.  Police have not released any further details on the incident, nor have they identified a possible suspect.