St. Louis County Police Officer Shot And Killed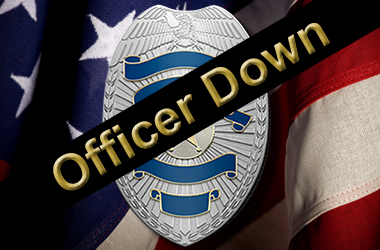 A St. Louis County police officer answering a disturbance call was fatally shot "almost immediately" after he got out of his car Thursday morning.
A second officer then shot the suspect.
[sc name="Article Mobile Ad" ]
The shooting happened about 5:15 a.m. in Green Park, said Benjamin Granda, a spokesman for the St. Louis County Police. Green Park is a small city in south St. Louis County northwest of the South County Center mall.
The officer is 33 and had been with the department at least four years.  His name has not been released.