South Carolina Deputy Killed In On Duty Training Incident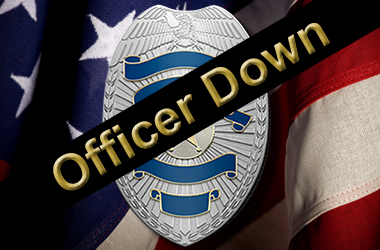 A 30-year-old deputy from the Anderson County Sheriff's Office died this morning after being involved in a boating accident at Singing Pines Campground in Starr.
Captain Robert McCullough of the South Carolina Department of Natural Resources said sheriff's deputies and representatives of the U.S. Army Corps of Engineers were doing training exercises on Lake Hartwell early Thursday when the accident occurred.
"It appears that three people were ejected from a boat and that the boat came back around and the propeller struck one of the people who had been ejected," he said.
McCullough said the people ejected included at least one Anderson County deputy and at least one person from the Corps of Engineers. He said he was not sure about the agency affiliation of the third person.
Deputy Anderson County Coroner Charlie Boseman said the sheriff's deputy was pronounced dead in a hospital emergency room. Coroner Greg Shore confirmed the deputy's age and said he died at 10:37 a.m. at AnMed Health Medical Center.
The officer's identity has not been disclosed because family members have not been notified.