Single Car Crash Kills On Duty Police Officer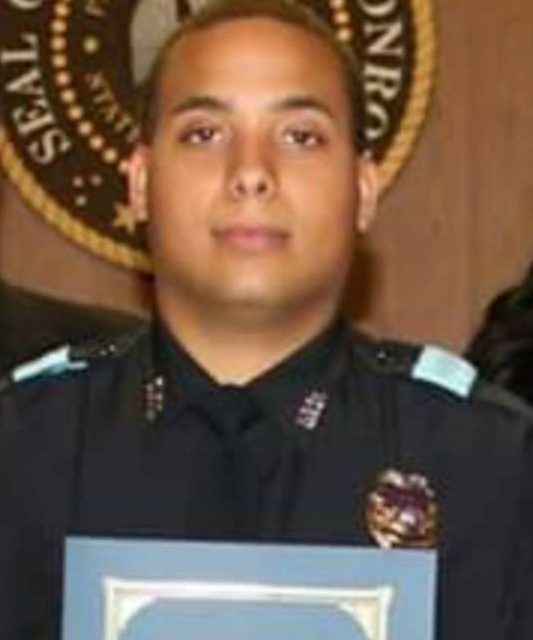 The Monroe (LA) Police Department has announced that Officer Chris Beaudion was killed in a single vehicle crash early Sunday morning.
He was on duty at the time of the accident.
The crash happened around 3 am within the city limits of Monroe.
Louisiana State Police are investigating the crash.
Investigators say Officer Beaudion was traveling on South 2nd St. when he veered to the left and hit a tree.
He was pronounced dead at the scene.
Beaudion has been with the department since August 4, 2016.
He leaves behind a wife and two children.
You can leave a reflection for this hero at ODMP.