San Pablo Police Officer Killed In Motorcycle Collision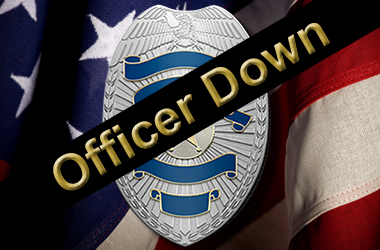 A San Pablo (CA) police officer was killed while commuting to work on his motorcycle on westbound Interstate Highway 80 in Vallejo this morning, authorities said.
Officer William Zink, 53, was riding a black Harley-Davidson FLHX between a Nissan Titan and a commercial truck pulling a flatbed trailer about 6:25 a.m., according to California Highway Patrol Officer David Harvey.
[sc name="Article Mobile Ad" ]
At some point the motorcycle collided with the Nissan, ejecting Zink, Harvey said. He was  pronounced dead at the scene.
Zink has been described as a well-regarded Helms Middle School student resource officer.