San Diego Police Officer Who Was Shot Is Released From Hospital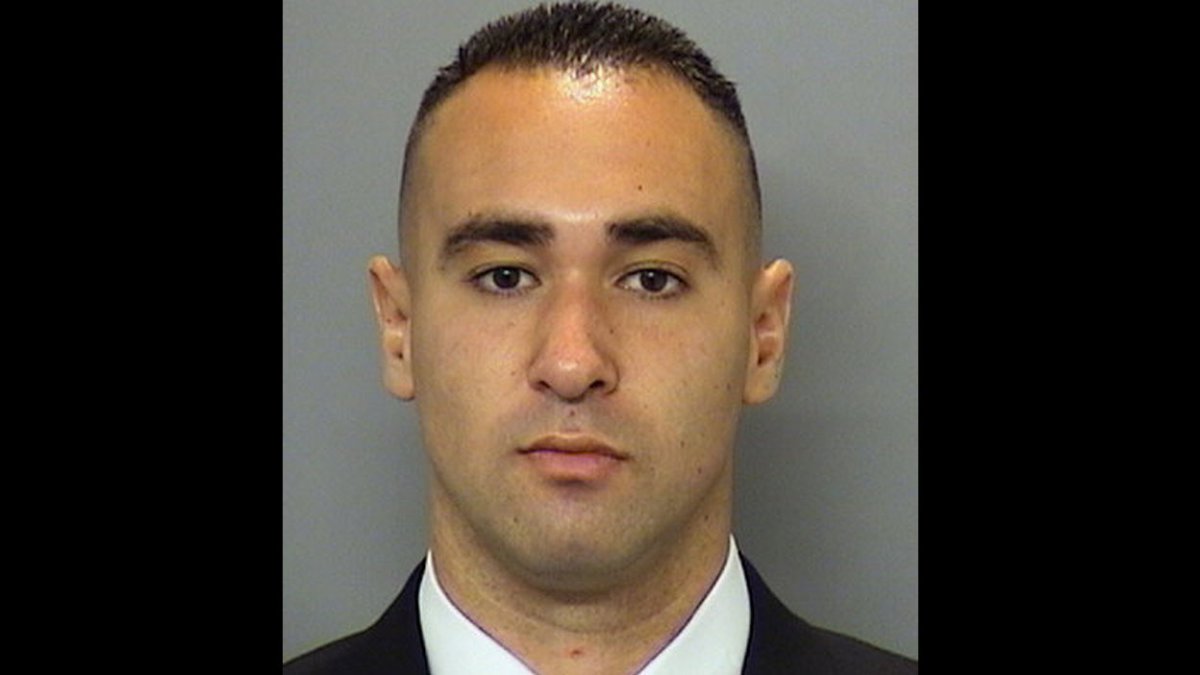 San Diego Police Officer Wade Irwin, who was shot in the neck last month during a shootout that left his partner dead, has been released from the hospital, police said Tuesday.
"We are pleased to announce Office Wade Irwin was released from the hospital on Saturday night and is now home recovering," said San Diego police spokesman Lt. Scott Wahl. "He and his family are thankful for all of the support and well wishes."
Irwin underwent two surgeries and has a long road ahead of him, according to a fundraising page set up to support the officer and his family. His wife took a leave of absence from her job to be near him and to care for their 2-year-old daughter.
The nine-year veteran and his partner, Officer Jonathan De Guzman, were patrolling in the southeastern San Diego community of Southcrest on July 28 when they spotted two men hurriedly part ways. The officers, members of a gang-suppression team, decided to pull up and speak to one of the men.
Irwin got out of the car and asked the man if he lived in the neighborhood. The question was answered with gunfire.